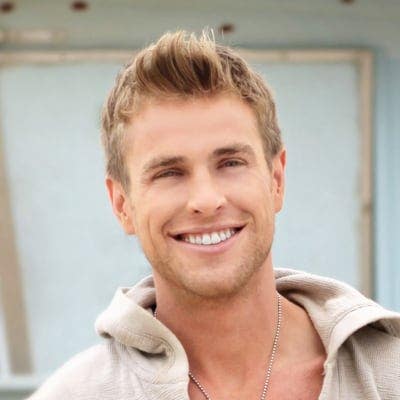 How to Cut your Hair to have a Peaked Cut
Whether you call it a Peaked Cut or a Faux Hawk haircut, this style is perfect for anyone looking for a trendy, young look with a bit of an attitude.
What you will need:
Wahl clipper
Wahl trimmer
#2 (1/4") guide comb attachment
#3 (3/8") guide comb attachment
How to Do a Peaked Haircut Step-by-Step
1

Select attachment guard #2 (1/4") or #3 (3/8") for your Wahl clipper. Begin in front of the ear, blending the back of the neck and under the rim of the head (Sections 1 and 2. See infographic below.) as you move around the head. When working over the ears, bend them down and out of the way so you can easily cut the hair.

2

Continue cutting the hair at the nape of the neck. Cut up to the rim of the head (section 3) but do not cut the Faux Hawk section on top of the head.

3

Cut the left and right sides of the top of the head (section 4) to desired length, leaving the center long for now.

4

Blend the rim of the head into the top of the head (section 3 into section 4) using an upward rocking motion.

5

Trim the hair in the center of the top of the head (section 4) using your clipper and attachment guards #2 (1/4") or #3 (3/8"). Then push the hair up and away from the head.

6

Use a preferred hairstyling product to make the hair on top of the head stand up into a peak.

Do you know the difference between hair pomade and hair gel? Find the answer in our guide to beard and hair care products.
Need help deciding what you need?
Having the right tool for the job can make all the difference when it comes to at-home haircutting.
Product Selectors
Tips for the Perfect Self Haircut
Use the Upward Rocking Motion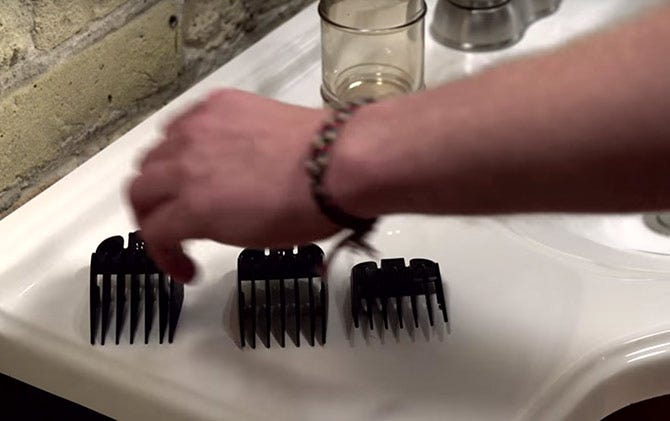 Using the Upward Rocking Motion is sometimes the best way to blend different lengths of hair in different sections of the head to achieve a finished look. To do this, carefully pull the clipper away from the scalp in fluid strokes as you cut upward to blend the hair from one length to the next.
Make Sure to Blend Your Hair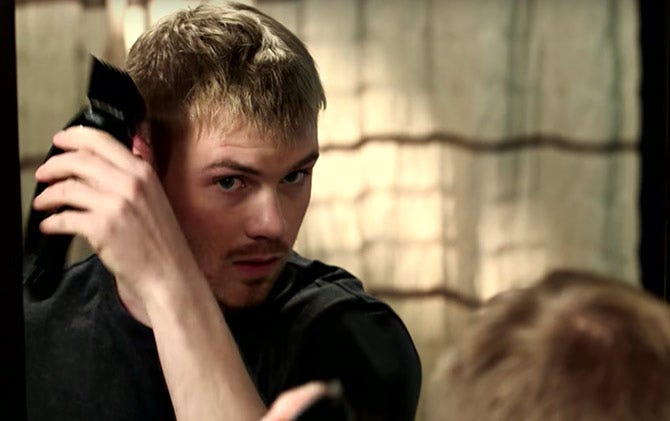 With fine hair, you will need to do more blending because it tends to show different cut lengths more easily.
Related Videos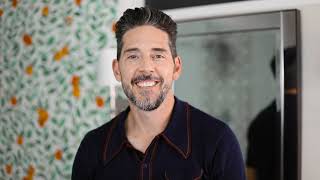 The Peaked Haircut (Faux Hawk) | How to Cut Your Hair at Home