Manscaper® Redefines Safely Grooming Down There
New Manscaper® Redefines Grooming Down There
Prune below the belt like a pro with the electric body trimmer designed specifically to protect your package. The Wahl Manscaper® features a patented wraparound guard that guarantees no nicks, no cuts, no fear. Trust your nether regions – and all of you – with the full set of Manscaper® tools, loaded with the kind of performance features you'd expect from the worldwide leader in men's grooming.
How to Cut your Hair at Home
Without access to your barber or hairstylist, there's some upkeep you will want to take on yourself. You can keep your cut lasting longer and looking fresh by cutting your hair at home. All you need is the right tools and some "how-to" haircut instructions. See our DIY videos.
Work from Home and Look Good Doing It
Just because you're not going into the office doesn't mean you can't look the part. All you need is the right tools to get the job done. Here's how to maintain your facial hair grooming while working from home.
Beard and Mustache Trimming
There's no better way for a man to express his individuality than with facial hair but it's important to find the right style for your face. Wahl provides all you need to know about beard and mustache styles, easy-to-follow instructions on how to achieve them and how to keep them looking great.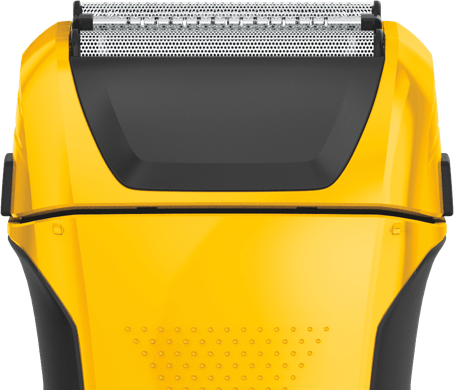 Shavers
There is a lot more to shaving than simply running a shaver over the face. This is where you will learn the do's and dont's of shaving, how to pick out the best shaver for your particular face, how to prevent skin irritation and so much more.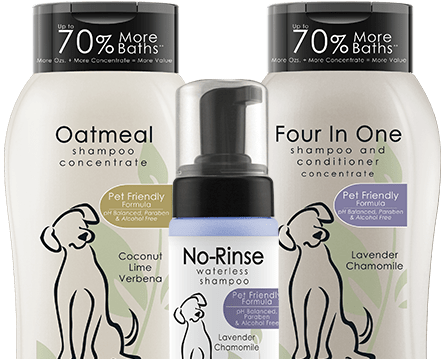 Our New Line of Pet Shampoos
Keep your pet smelling and looking nice with Wahl's dog and cat shampoos. Waterless formula shampoos are great for quick cleaning. There are also deodorizing sprays that help keep your pets clean, fragrant, happy and healthy.
Massagers
Get the benefits of massage, at home. Wahl's hand-held massagers help manage pain, stimulate faster healing and improve health.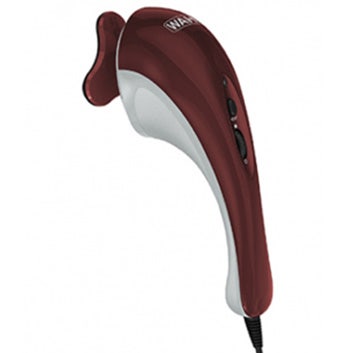 Hot Cold Therapy Massager is a corded massager with variable intensity for light or intense massage. Comes complete with 7 attachment heads plus a heat and cold attachment.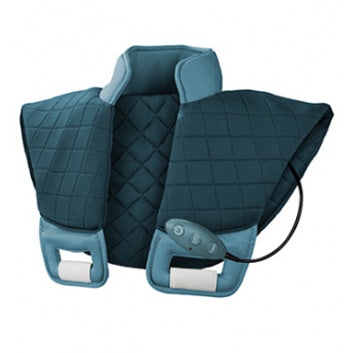 Neck and Back Massage Wrap has 4 massage areas and 2 heat areas in the neck and upper back. Perfect for neck, back and shoulder areas. Hand controls with 2 programs for customization.
Who We Are
Wahl Clipper Corporation has been the leader in the professional and home grooming category for nearly a century. Founded by Leo J. Wahl, who patented the electromagnetic hair clipper in 1919, we remain loyal to our roots and are still based in his hometown of Sterling, Illinois. These days, however, Wahl has more than 1,500 employees worldwide at six global manufacturing facilities, while our products are sold in approximately 165 countries. Wahl remains the global standard for integrity, value and efficiency. We are proud of our heritage of excellence, as well as our remarkable, ongoing history of ground-breaking innovations.