Protect Your Package
Gentlemen, get a grip on grooming "down there." If you, like many guys, are fearful of a nick or cut while trimming your nether regions, you need the Wahl Manscaper®. It's the safest, most advanced below-the-belt trimmer on the market guaranteed to give you supreme confidence every time you safely prune those privates.
Buy Now At Walmart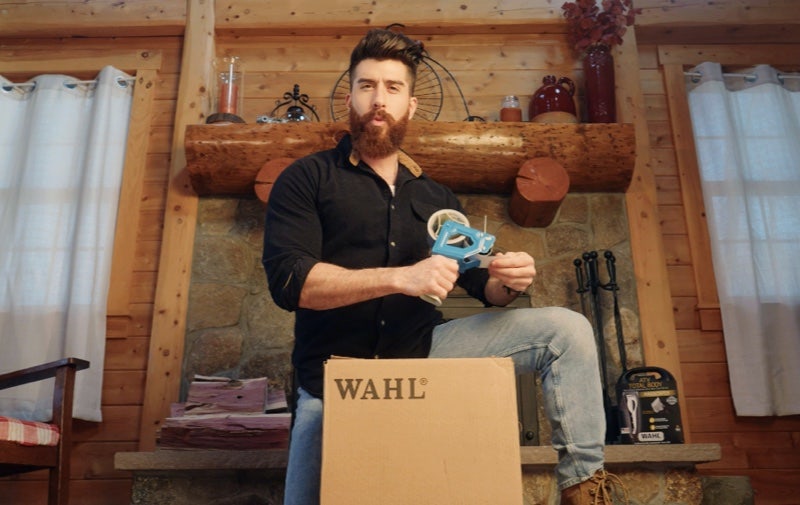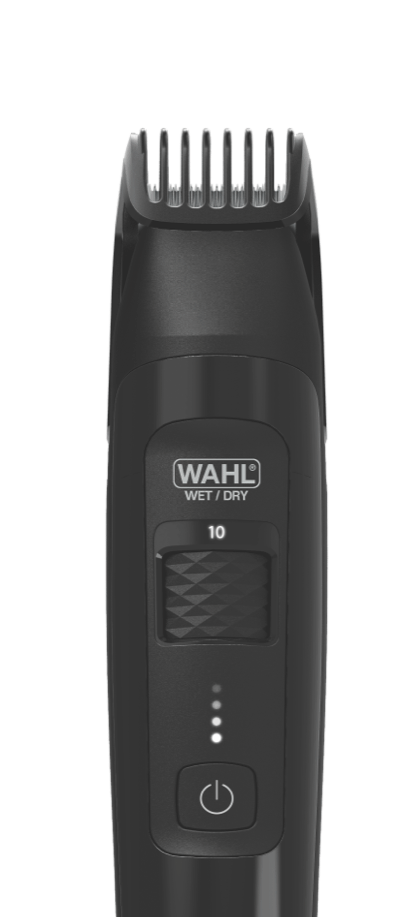 Safe-touch stainless-steel blades
Waterproof:
safe in the shower
Adjustable Dial:
20 safe settings
Lithium-Ion Technology:
long use
No Nicks. No Cuts. No Fear!
When it comes to safety, nothing compares to the Wahl Manscaper®. Other below-the-belt trimmers have sharp teeth that can bite and poke your valuables. Only the Wahl Manscaper® has a proprietary wrap-around safety guard and hand-crafted, finely ground stainless steel blades to smoothly cut through even coarse hair without ever touching your skin. Protect your package now, and ensure safe, snag-free manscaping for years to come.
Buy Now at Walmart
Find Your Style "Down There"
Which below-the-belt style fits your preference and personality? Check out our Style Finder and you make the call. Whether you like it full-bodied or neat, or something in between, we've got the perfect trim to suit your package.
Find Your Style