The Right Tool to Tame Your Jungle
Grooming "down there" can be a hairy and scary proposition. In fact, more than half of guys who do it are fearful of injury. That's why we developed the Wahl Manscaper®, the safest, most advanced below-the-belt trimmer on the market. With its integrated protection system and our world-class stainless-steel blades, we've taken out the guesswork and replaced it with supreme confidence to guarantee there are no knicks, no cuts and no fear...every time.
See Product Details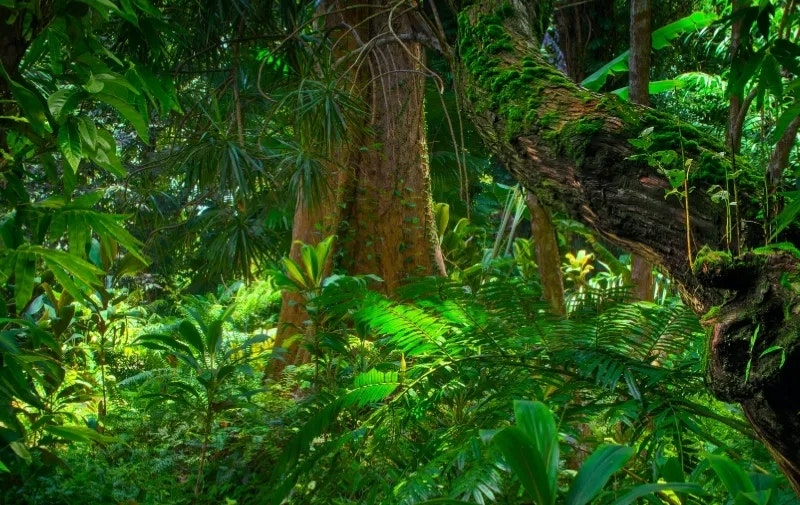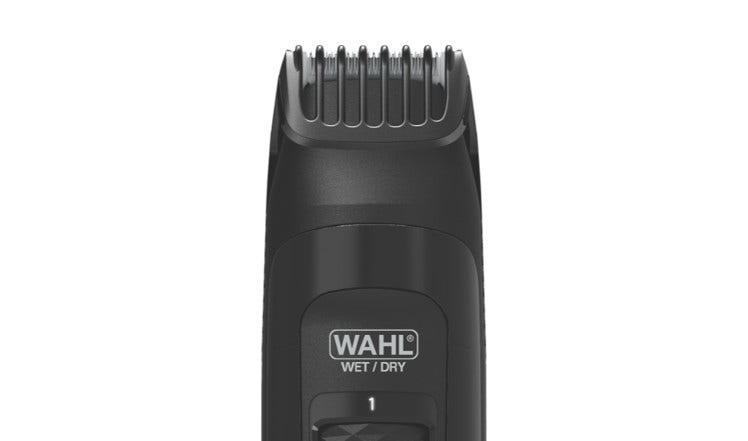 Playing it Safe "Down There"
When it comes to safety, nothing on the market can compete with the Wahl Manscaper®. It features a proprietary wrap-around safety guard with rounded edges to prevent snags and eliminate knicks and cuts. Other below-the-belt trimmers have sharp teeth that can bite and poke your valuables. Not here. Our patented hand-crafted, finely ground stainless steel blades smoothly cut through even course hair without ever touching your skin. They also last a long time to ensure a safe, snag-free experience for years to come.
Buy Now at Walmart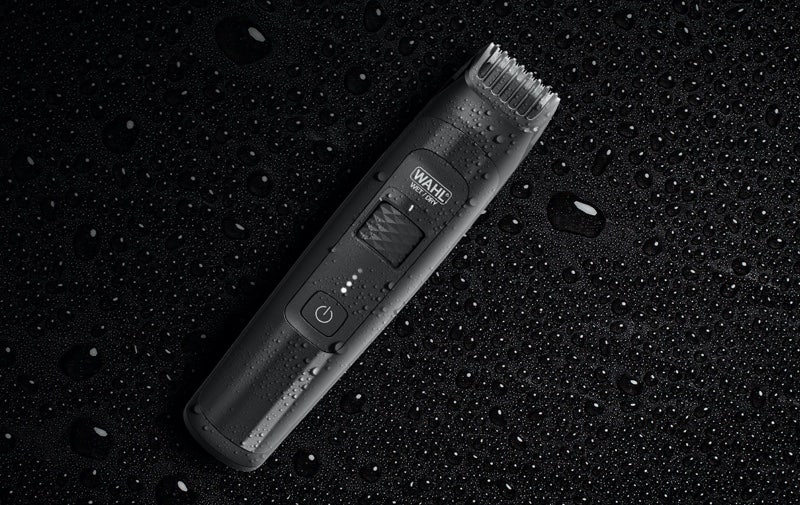 Performance Matters
Let's face it—you need a reliable trimmer you can count on, whenever and wherever you want to use it. The Wahl Manscaper® has you covered with its cordless, lithium-ion technology that runs an industry-best 100 minutes. It also has a fully waterproof design so you can use it in the shower and rinse it clean after every use.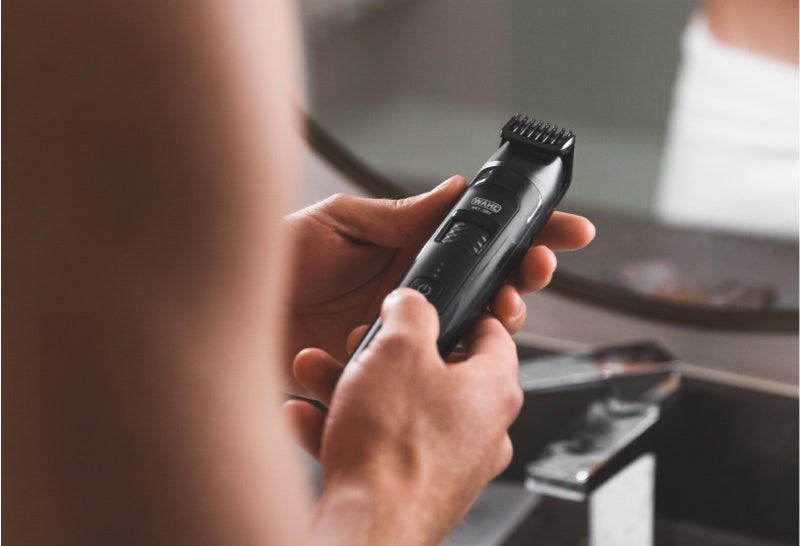 Not a "One Size Fits All" Job
With the Wahl Manscaper, you decide how short or long you want to go. Our integrated dial offers 20 different cutting lengths, allowing you to dial in the exact length. Simply turn the dial to the number and the guard adjusts automatically. Want a closer trim, the Wahl Manscaper provides the closest, safest cut without the blades ever touching your skin.