Since 1919, with the invention of the first practical electric hair clipper, Wahl Clipper Corporation has been the leader in the professional and home grooming category. Today, with over 3,300 employees worldwide, we are proud to carry forward the tradition of innovation and superior customer service that was created by Leo J. Wahl.
While we have changed over the years, we have also stayed the same. We are still headquartered in Sterling, Illinois, USA. Today our products are sold in approximately 165 countries worldwide with six global manufacturing facilities as well as eleven sales offices. Our products remain the global standard for integrity, value and efficiency. At Wahl, we are proud of our heritage of excellence as well as our remarkable list of groundbreaking innovations for the present and future for the global market. Read our company's history.
Sustainability
Wahl, as an ethical global manufacturer and distributor of electrical appliances, realizes the environment is a key stakeholder, along with our customers, suppliers, shareholders, employees, communities, and countries where we do business.
We are genuinely committed to reducing our impact on the environment.

We will strive to define world-class best environmental impact practices and achieve ambitious targets.

We will continually reduce energy used and materials consumed throughout our end-to-end supply chain processes.

We will set a good example to our stakeholders by actively promoting sustainability, recycling, and using environmentally friendly materials wherever practical.

We are committed as Environmental Stewards and promote recycling including batteries and electronic hardware as Universal Waste rather than disposal as hazardous waste. This also reduces natural resources demand and removes toxins from the solid waste stream. Please join us in the vital effort and recycle.
A Decade of Dirty Dogs: Annual Contest Presents Top 10 Shelter Dog Makeovers and Awards $15,000 to Rescue Orgaanizations
Wahl teams up with Greater Good Charities and Lee Asher to demonstrate the power of grooming while supporting dog adoption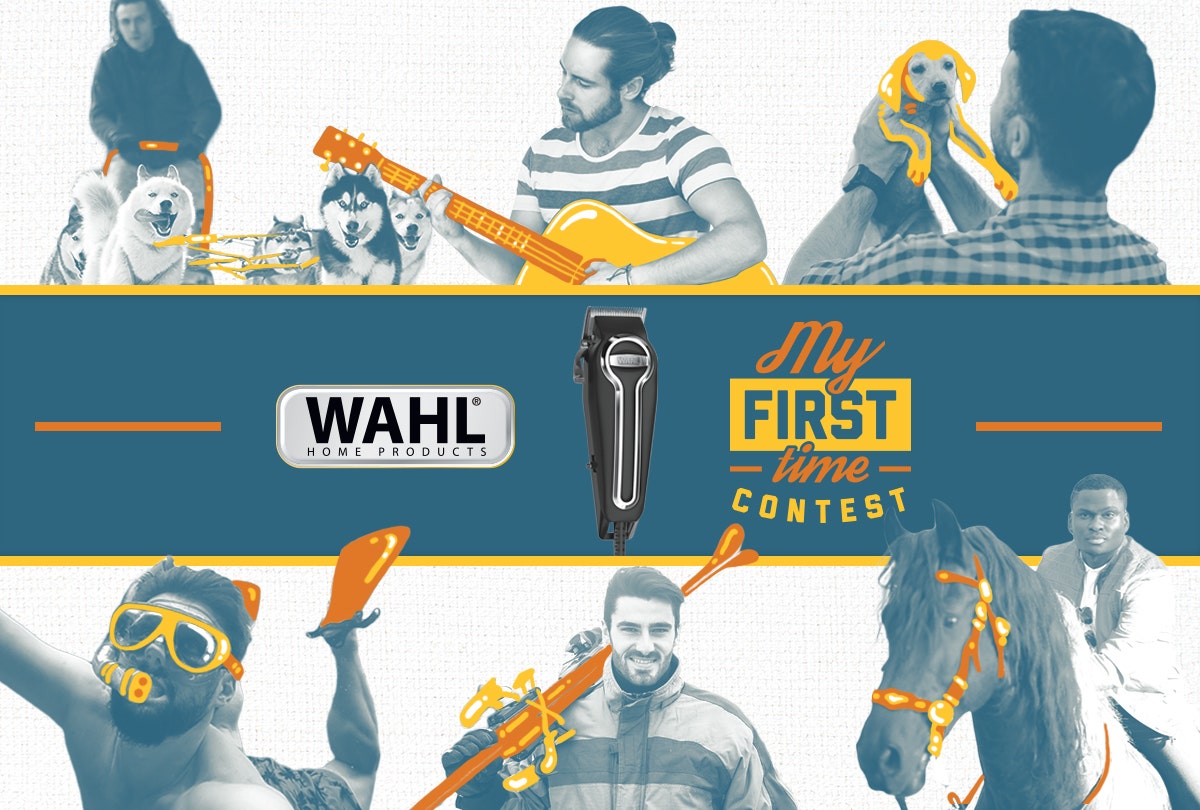 Share Your First-Time Story, and You Could Win Money to Achieve Another First-Time Milestone
Were you a little clumsy? Was it a little messy? Did it turn out better than you thought? Recent research found that nearly half of men did it for the first time during the pandemic, and now men's grooming leader Wahl wants to hear all about it. The Wahl 'My First Time' Contest celebrates the multitude of Americans who picked up hair clippers for the first time, by rewarding them with $2,000 to support other 'first-time' experiences.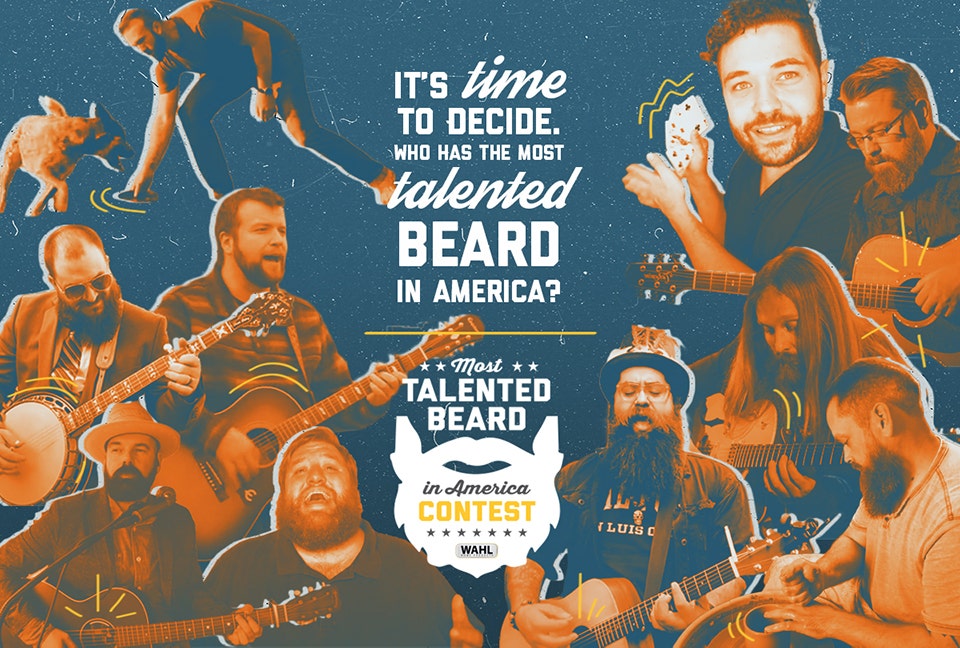 WHOSE WHISKERS WILL WIN 'MOST TALENTED BEARD IN AMERICA'?
Wahl unveils top 10 fuzzy-faced finalists, public voting open through Oct. 15th
(Watch a preview of each finalist's talent) >
(View the PR Newswire Release) >
Careers
Join our team! With almost 100 years of history, Wahl Clipper is the world leader in the manufacture and distribution of professional and consumer clippers, trimmers, shavers, and personal care devices. Wahl employs 3,300 employees worldwide with our products sold in more than 165 countries. At Wahl, we are proud of our heritage of excellence as well as our remarkable list of ground-breaking innovations for the present and future for the global market.
Wahl Clipper Corp.
2900 Locust St.
Sterling, IL 61081
Photos of our building provided by Nels Akerlund Photography