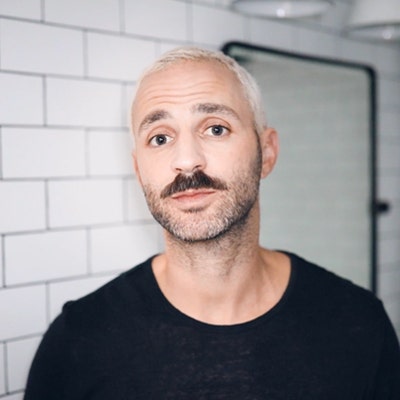 How to Do a Chevron Mustache
Once only seen on pop stars, TV detectives and pro football coaches, the Chevron Mustache is back. Shaped like a chevron, and covering your whole top lip, this style makes a bold statement. See below how to achieve yours.
How to Do the Chevron Mustache Step-by-Step
1

Start with a Clean Face
Wash and dry your face before you trim. Then use a styling comb to brush your facial hair in the direction of hair growth.

2

Trim your Facial Hair
With your Wahl trimmer or Wahl shaver, closely trim or shave your cheeks and chin clean, but leave the mustache untouched.

3

Define the Shape
Using your Wahl trimmer or shaver, shave a strong, diagonal line from your nose to a point about a 1/4-inch beyond the corner of your mouth. Check both sides to ensure it is symmetrical.

4

Clean Up for Crisp, Defined Lines
Once you see a Chevron-like design at the outer edges, trim any long stray hairs along your upper lip so the mustache is flush with the lip.

5

Grow Out for a Bolder Style
Allow your mustache to grow for a few weeks to achieve proper fullness.

6

Groom after you Trim
Trim occasionally with your trimmer to avoid overgrowth and to keep the look fresh. Use a comb to brush it out to keep it looking neat.
What You're Asking About Chevron Mustaches
What is a Chevron Mustache?
Outlining the shape of the top lip in a chevron shape (or arrow pointing upwards), the Chevron Mustache is sometimes described as the "Freddie Mercury mustache" because of its cool 80s vibe. It suits oval-shaped faces particularly well.
How Long Does it Take To Grow a Chevron Mustache?
It varies. For best results, give it two to three months to allow your facial hair to grow dense, then shape it into a chevron style. Facial hair typically grows half an inch per month but it's worth the wait.
How Do I Maintain My Chevron Mustache?
Grooming after you've trimmed your mustache is important to keep it looking tip top. Wash and dry your face daily. Brush down with a beard comb. Smooth on some beard softener to keep your Chevron Mustache looking neat. Trim occasionally to keep those sharp lines looking sharp.
Can I Grow a Chevron Mustache with a Beard?
Short answer: Yes. We recommend a shorter beard style with a modern Chevron Mustache to enhance the look. A Goatee and Chevron Mustache make a flattering and stylish combination.
Chevron Mustache: with stubble or without?
All down to your personal taste. A Chevron Mustache minus stubble is ultra-neat and more military aka "Ron Swanson," while neatly trimmed stubble is more relaxed. Your call.
Need help deciding what you need?
Wahl offers trimmers and grooming kits that let you achieve the look you want and keep it looking great.
Product Selector
More Mustache Style Tips
Combing Your Mustache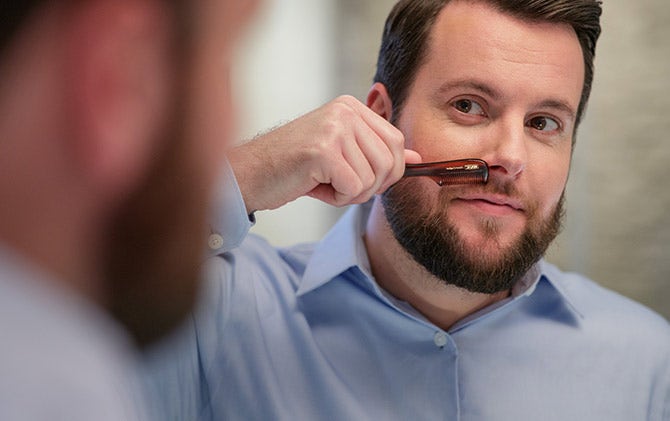 Always comb hair straight down before you trim.
Lining Your Mustache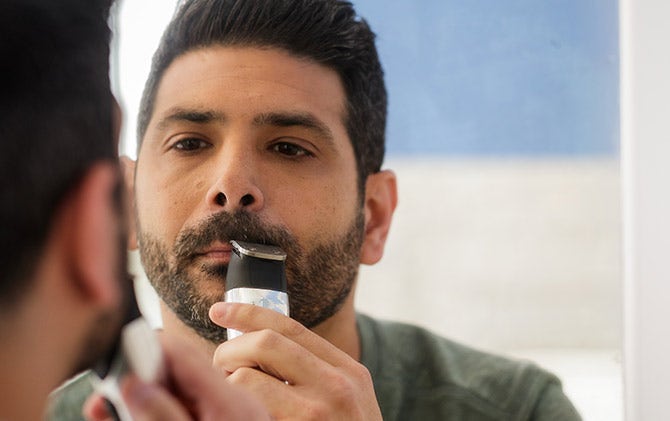 Use a compact precision ground trimmer—like the Wahl Mustache Trimmer—for great lines and hard-to-reach areas like under the nose.
Shaping Your Mustache Without a Guide Comb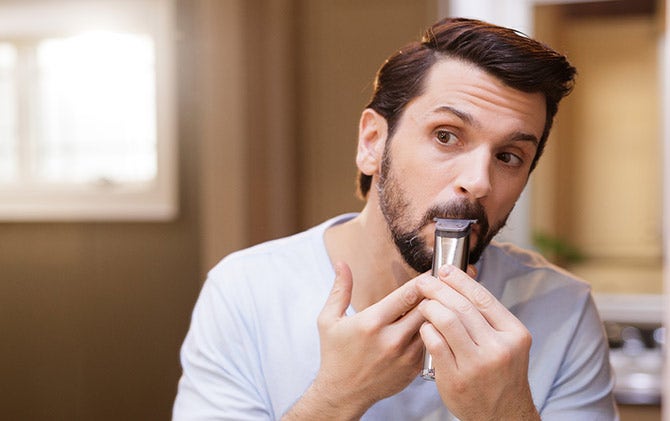 Experiment with different styles to see what shape suits your face or personality best.
Shaping Your Mustache With a Guide Comb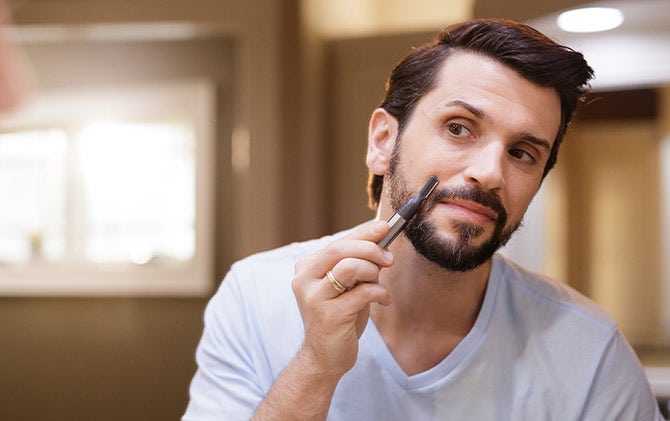 When trimming with a guide comb, work from inside out and cut in a downward motion.
Applying the Right Pressure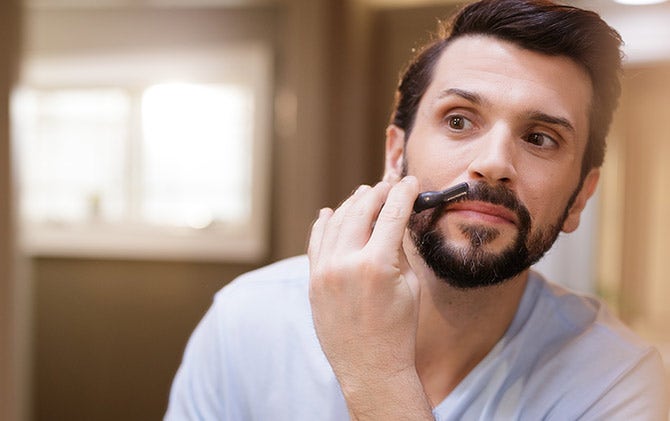 Applying too much pressure with your trimmer may remove more hair than desired.
Using a Taper Guide to Trim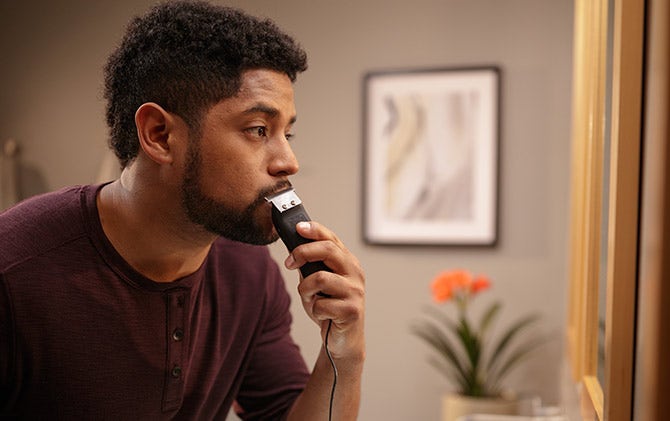 Use the taper guide comb post trim to refine or tighten up any whiskers above the lip.
Maintaining Your Facial Hair Between Trims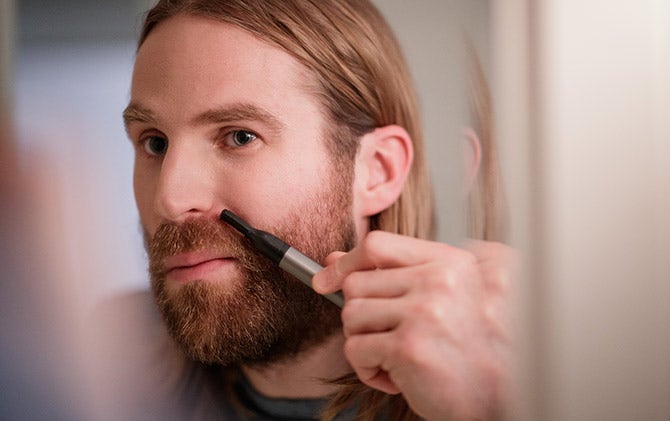 Remember, style dictates the amount of time you need before trims.
Related Videos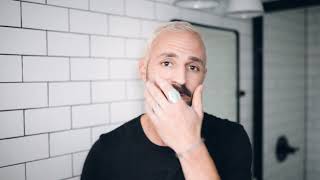 The Chevron Mustache | How to Shape Your Mustache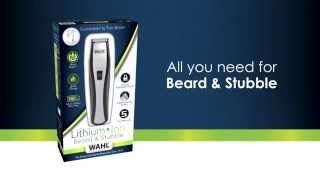 Wahl Lithium Ion Beard & Stubble Trimmer