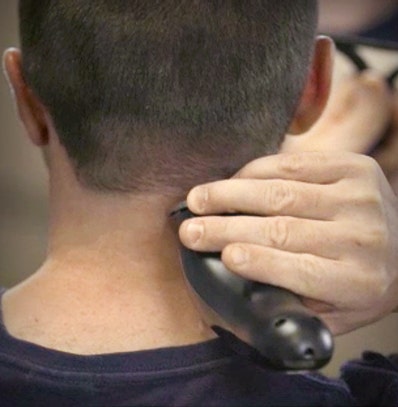 How to Touch Up Your Neckline
Untrimmed hair on the back of the neck – male or female – between haircuts can draw lots of looks – the type of looks no one wants. There's no reason to put yourself in this position. All it takes is a Wahl trimmer or clipper and a spare minute. Here's how to trim the back of your neck.
How to Trim Neck Hair Step-by-Step
1

2

Using the trimmer or the clipper in the normal, upright position, run it in an upward direction on the back of the neck to eliminate the growth. Use a mirror or your touch to make sure no patches have been left behind.

Once you've trimmed the neck hair, be sure to also touch up your sideburns and around the ears.
Need help deciding what you need?
Having the right tool for the job can make all the difference when it comes to at-home haircutting.
Product Selectors
Tips for Caring for Your Clippers
Oiling Your Hair Clipper Blade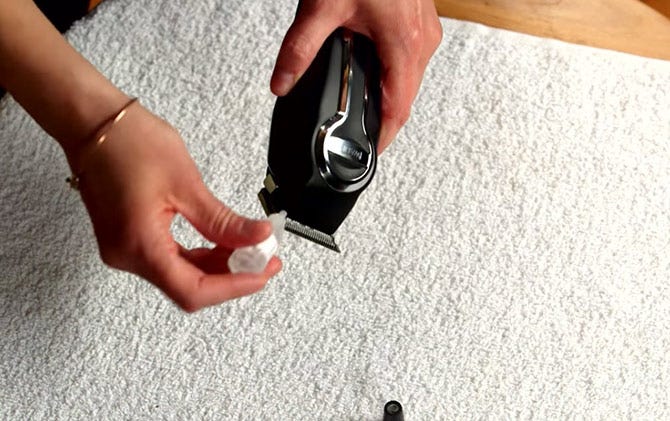 Oiling the blades reduces friction and keeps the clippers from pulling and snagging. A drop of oil at the corners of the blade's top, as well as the foot of the blade, is all it takes.
Move the Oil Around to Lubricate the Blade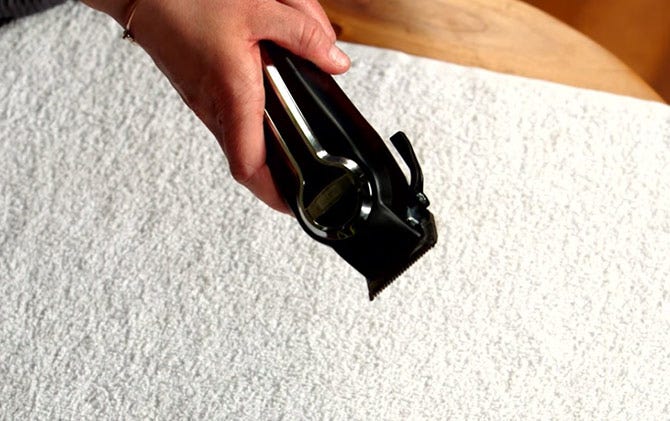 Turn the clipper on to help work the oil in.
Related Videos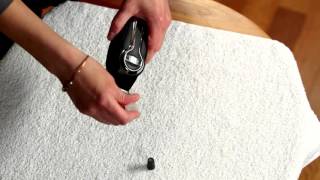 Inverted Oiling Clipper Blades