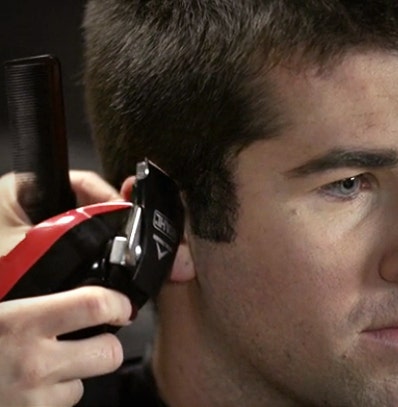 How to Touch Up the Arch Around Your Ears
Unlike other eras, most current styles don't feature the hair going over – or even touching – the ears. Keeping your hair off your ears is easy. All you need is a Wahl trimmer or clipper. We don't recommend using scissors around the ears and eyes.
How to Trim Around Your Ears Step-by-Step
1

2

When working over the ears, it's often easier to bend down the ear so it's out of the way for quick trimming.

3
Need help deciding what you need?
Having the right tool for the job can make all the difference when it comes to at-home haircutting.
Product Selectors
Tips for the Perfect Self Haircut
Touch Up Your Neckline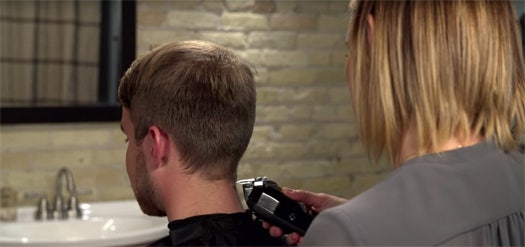 For detailing around the ears, sideburns and neckline, try the inverted clipper technique. Just turn the clipper upside down so the blade is facing downward.
Use the Inverted Clipper Technique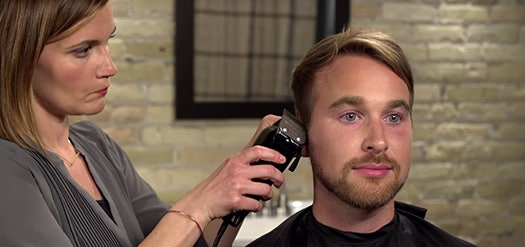 Hold the clipper in your hand as if it is a thick pencil. Touch the blade to the skin. There's no need to press firmly.
Related Videos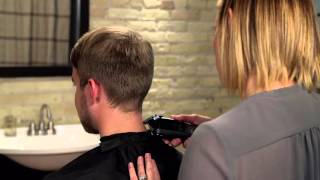 Inverted Clipper Technique