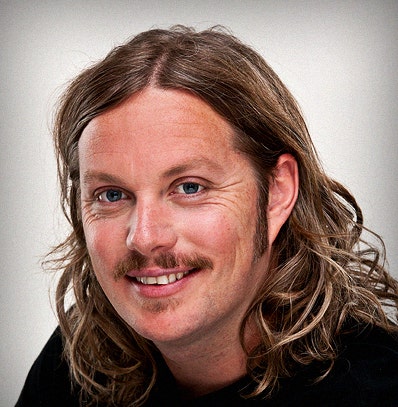 How to Do a Flairstache Mustache
If you're into throwback looks, the Flairstache is one you should consider. Flared sideburns help deliver the retro coolness.
How to Do the Flairstache Mustache Step-by-Step
1

Grow your beard for 1 to 2 weeks, or until you have a good amount of hair growth.

2

As your sideburns become more visible, use your Wahl trimmer to create a lower border at your desired length by trimming a defined, horizontal line at the bottom. This line should be somewhere between your ear lobes and your chin to achieve the flared appearance.

3

4

Your mustache should extend just beyond the outside of your top lip and reach just under your nose. You'll also want to shave a small gap at the middle of your lip to separate the right side from the left side.

5

If you prefer a blocked shape sideburn, trim an angled line from the top of the sideburn to the wider bottom edge. If you would like a swooping curved design, use a Wahl trimmer to create a sloping line from your ear to the tip of your sideburn that follows the natural upper border of your beard.
Need help deciding what you need?
Wahl offers trimmers and grooming kits that let you achieve the look you want and keep it looking great.
Product Selector
More Mustache Style Tips
Combing Your Mustache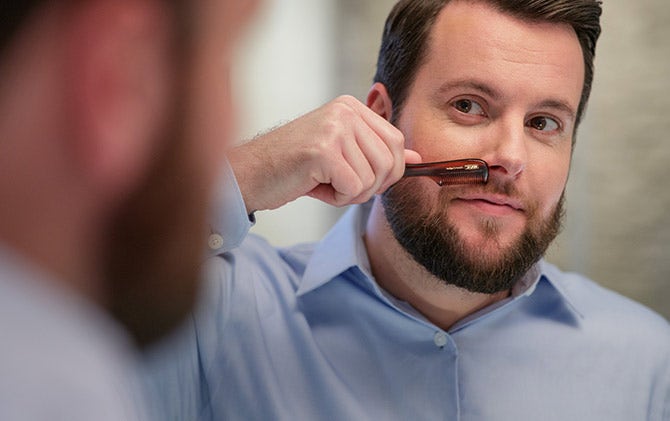 Always comb hair straight down before you trim.
Lining Your Mustache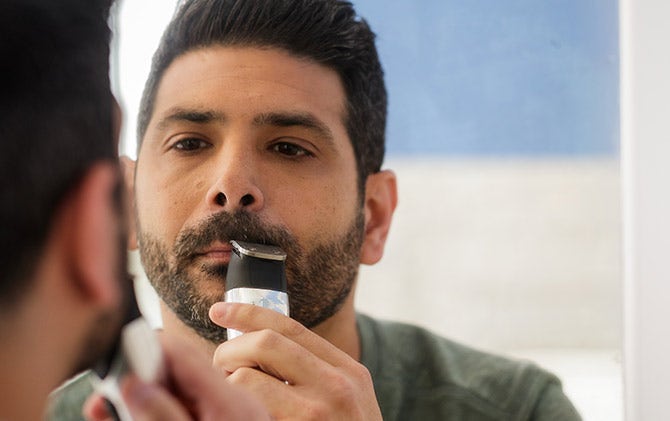 Use a compact precision ground trimmer—like the Wahl Mustache Trimmer—for great lines and hard-to-reach areas like under the nose.
Shaping Your Mustache Without a Guide Comb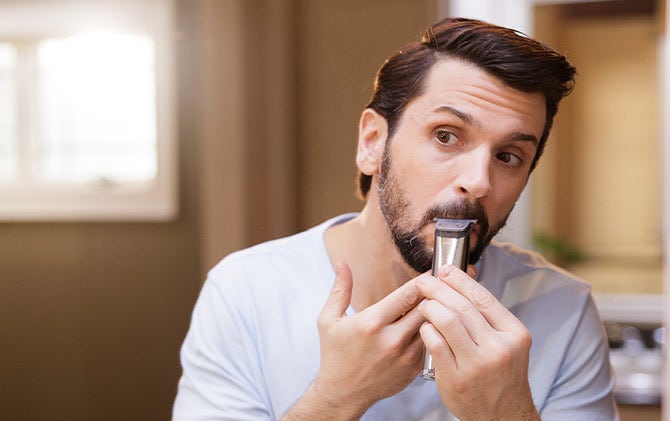 Experiment with different styles to see what shape suits your face or personality best.
Shaping Your Mustache With a Guide Comb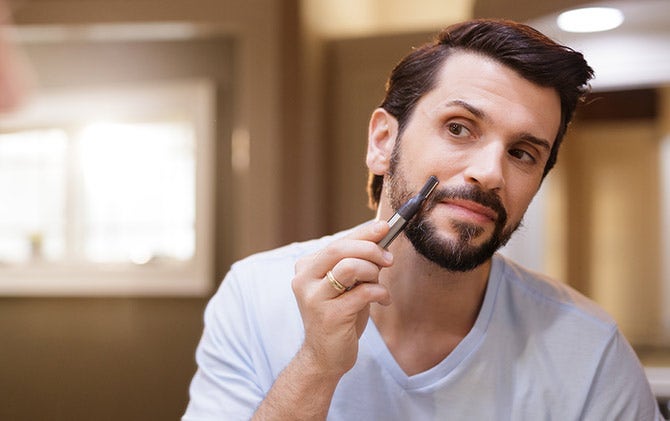 When trimming with a guide comb, work from inside out and cut in a downward motion.
Applying the Right Pressure
Applying too much pressure with your trimmer may remove more hair than desired.
Using a Taper Guide to Trim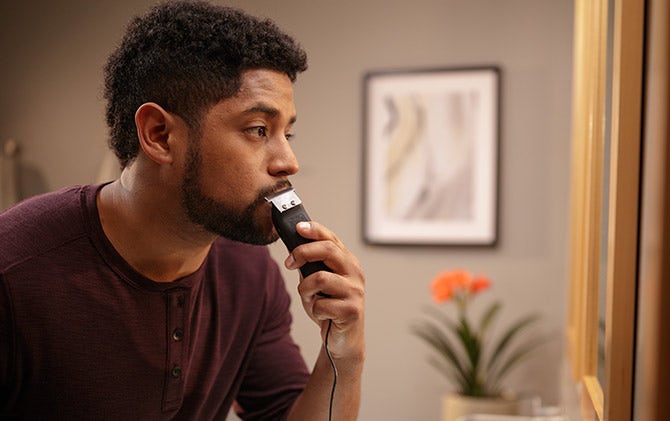 Use the taper guide comb post trim to refine or tighten up any whiskers above the lip.
Maintaining Your Facial Hair Between Trims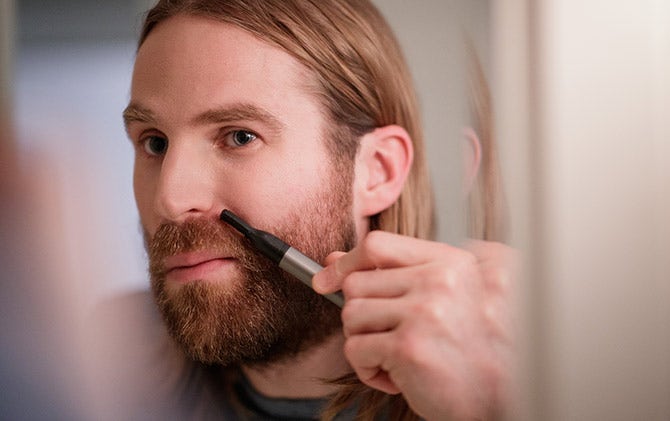 Remember, style dictates the amount of time you need before trims.
Related Videos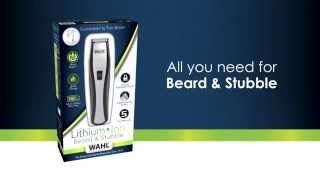 Wahl Lithium Ion Beard & Stubble Trimmer