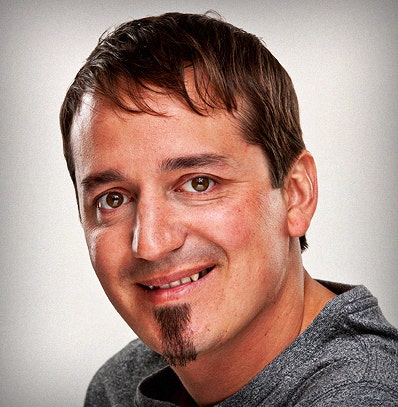 How to Do a Landing Strip Goatee
In terms of your approach, the Landing Strip is a simple look to master. It's similar to the Soul Patch, only with the hair connecting your bottom lip with your chin. It's easy to land this look.
How to Do the Landing Strip Goatee Step-by-Step
1

Shave the cheeks, mustache and neck clean.

2

With your Wahl trimmer, you'll want to leave a 1/2-inch strip of hair between the lower lip and chin.

3

As time goes on, continue to use your trimmer around the corners and edges to maintain a rectangular shape.

4

Ideally, whiskers for the Landing Strip should be 1/4-inch to 1/2-inch in length, so use your Wahl trimmer to achieve this length.
More Goatee Style Tips
Identify Your Best Goatee Shape & Style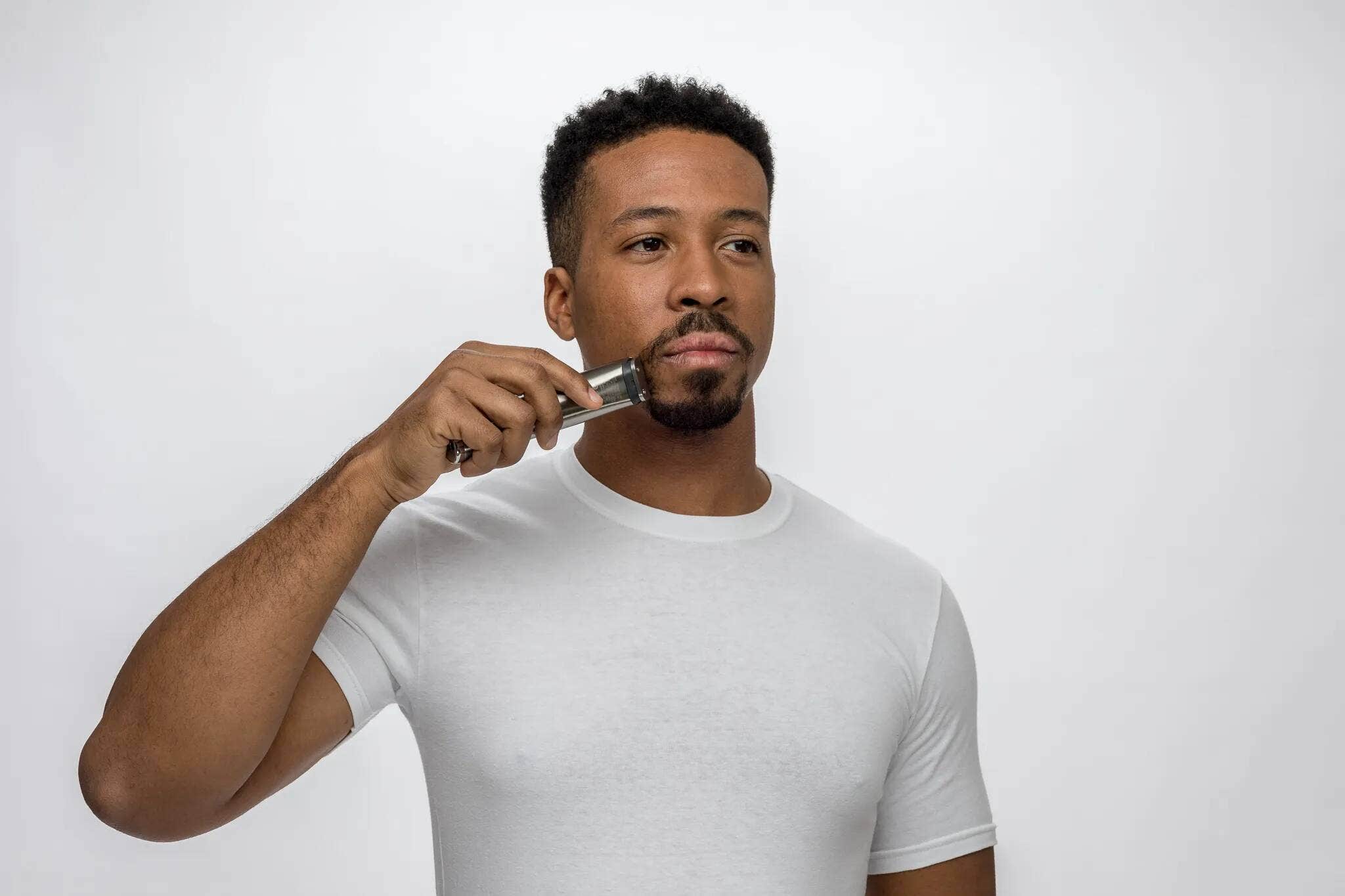 Experiment with shapes that look best with your facial features and also work with the time you want to spend maintaining your style.
Use Guide Combs to Adjust Thickness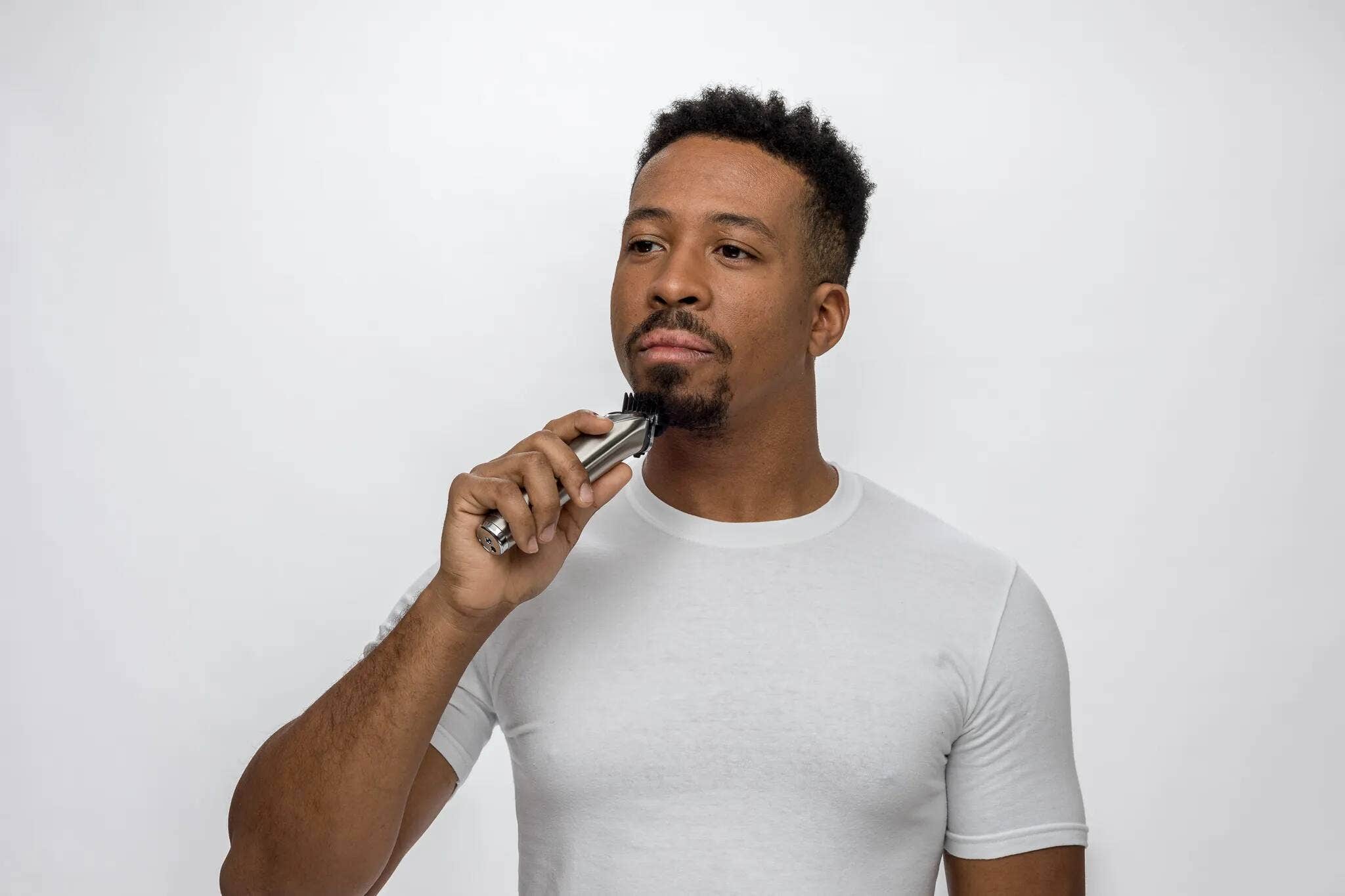 Thickness can be managed with a snap-on length guide comb or an adjustable-length guide comb.
Trim in Any Direction for Longer Styles Around the Mouth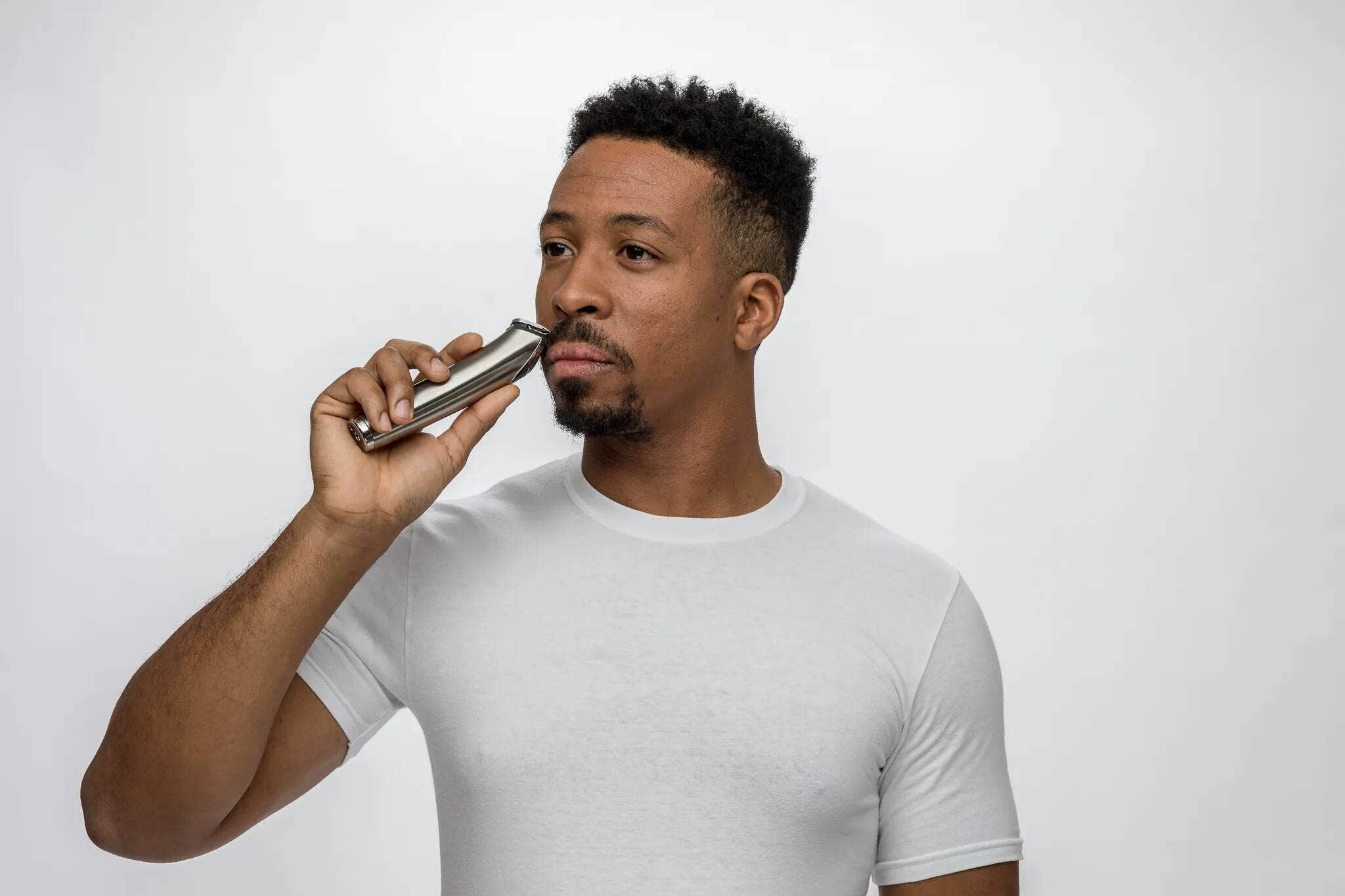 Longer styles around the mouth should always be trimmed in the direction of hair growth.
Trim in Any Direction for Shorter Styles Around the Mouth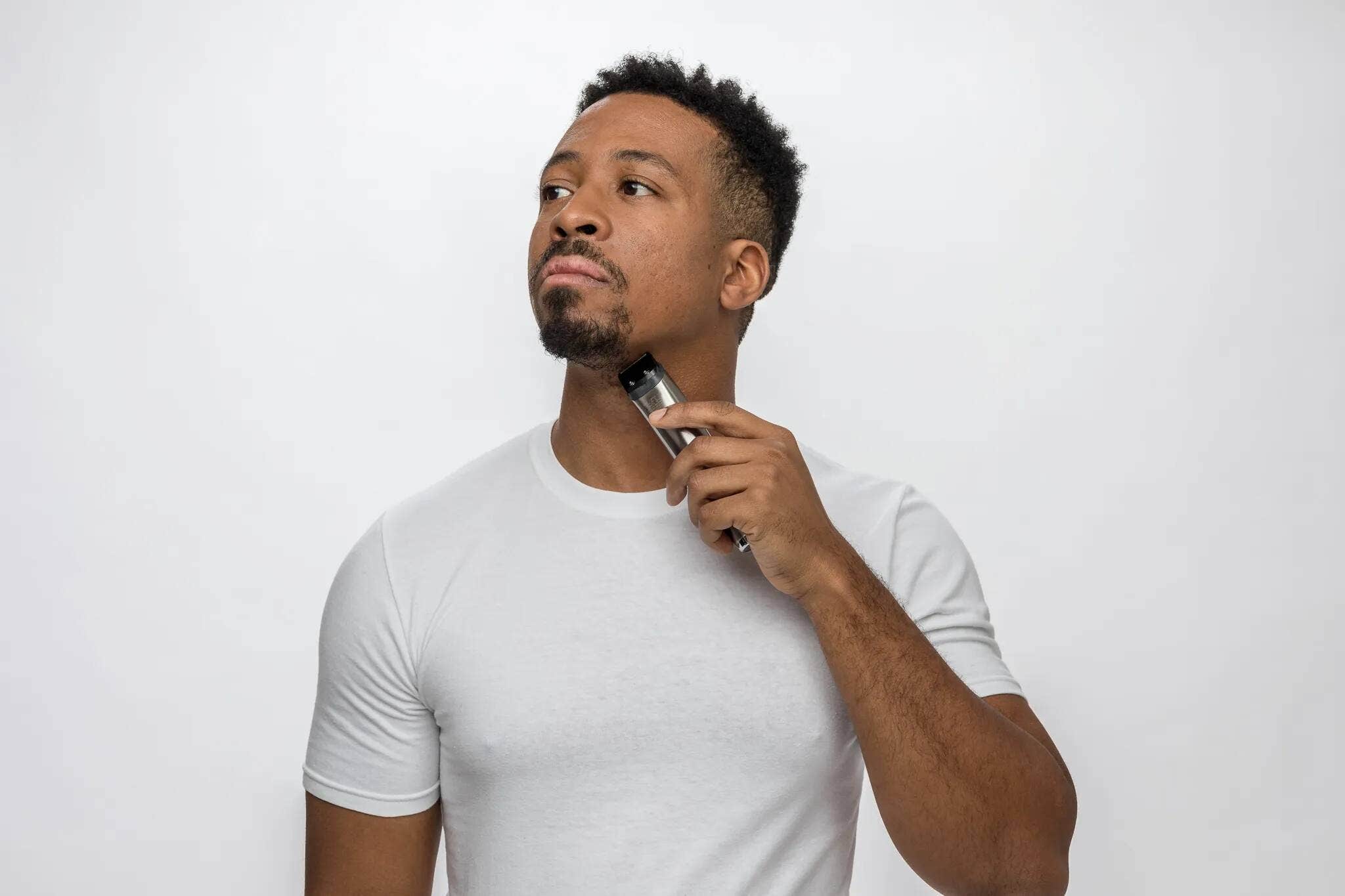 Shorter styles around the mouth can be trimmed with or against hair growth.
Using the Detail Blade Attachment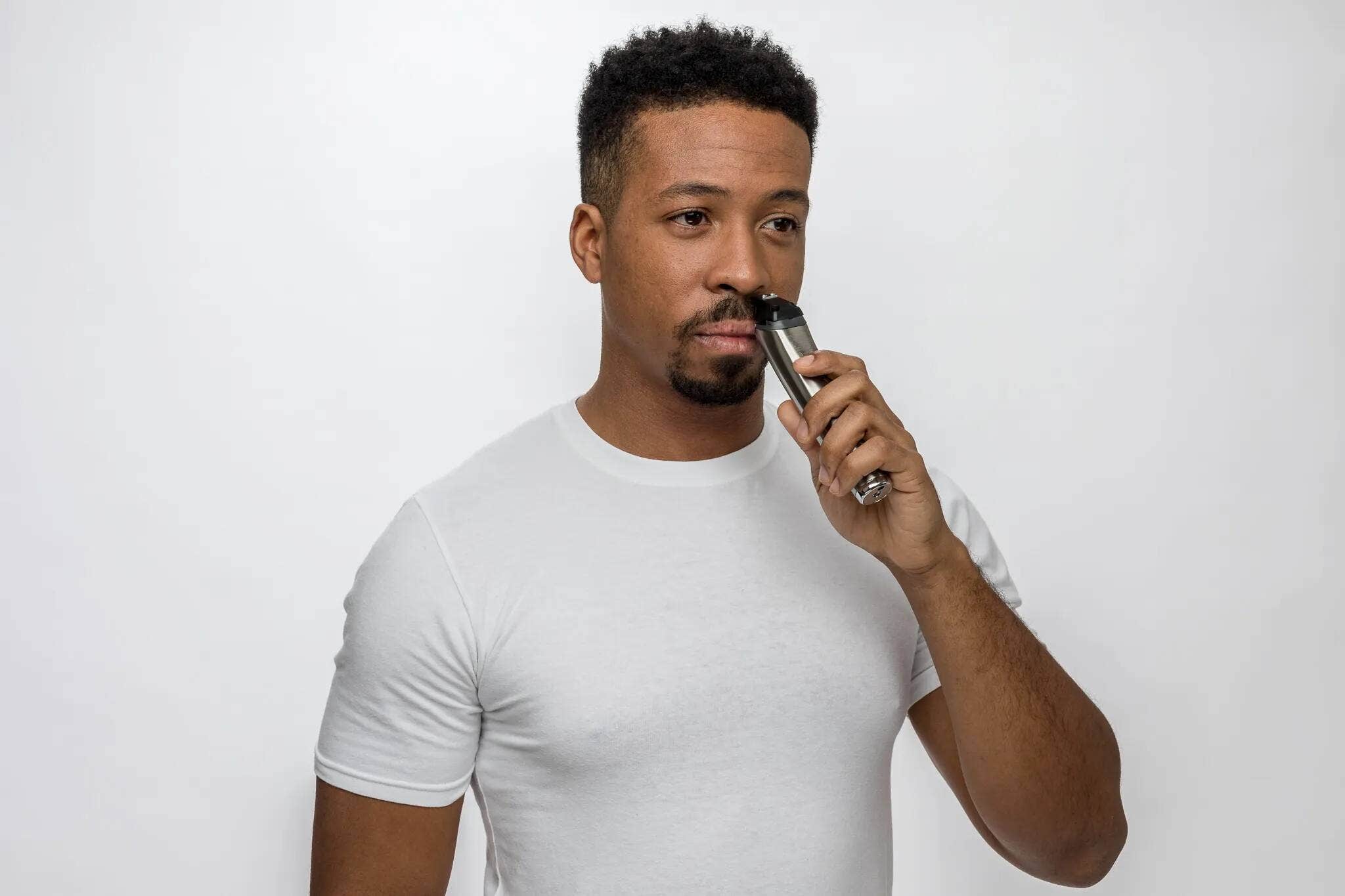 Make sure to use the detail blade, available with many Wahl trimmers, to get into tight spaces and create tighter lines.
Cleaning Up Your Facial Hair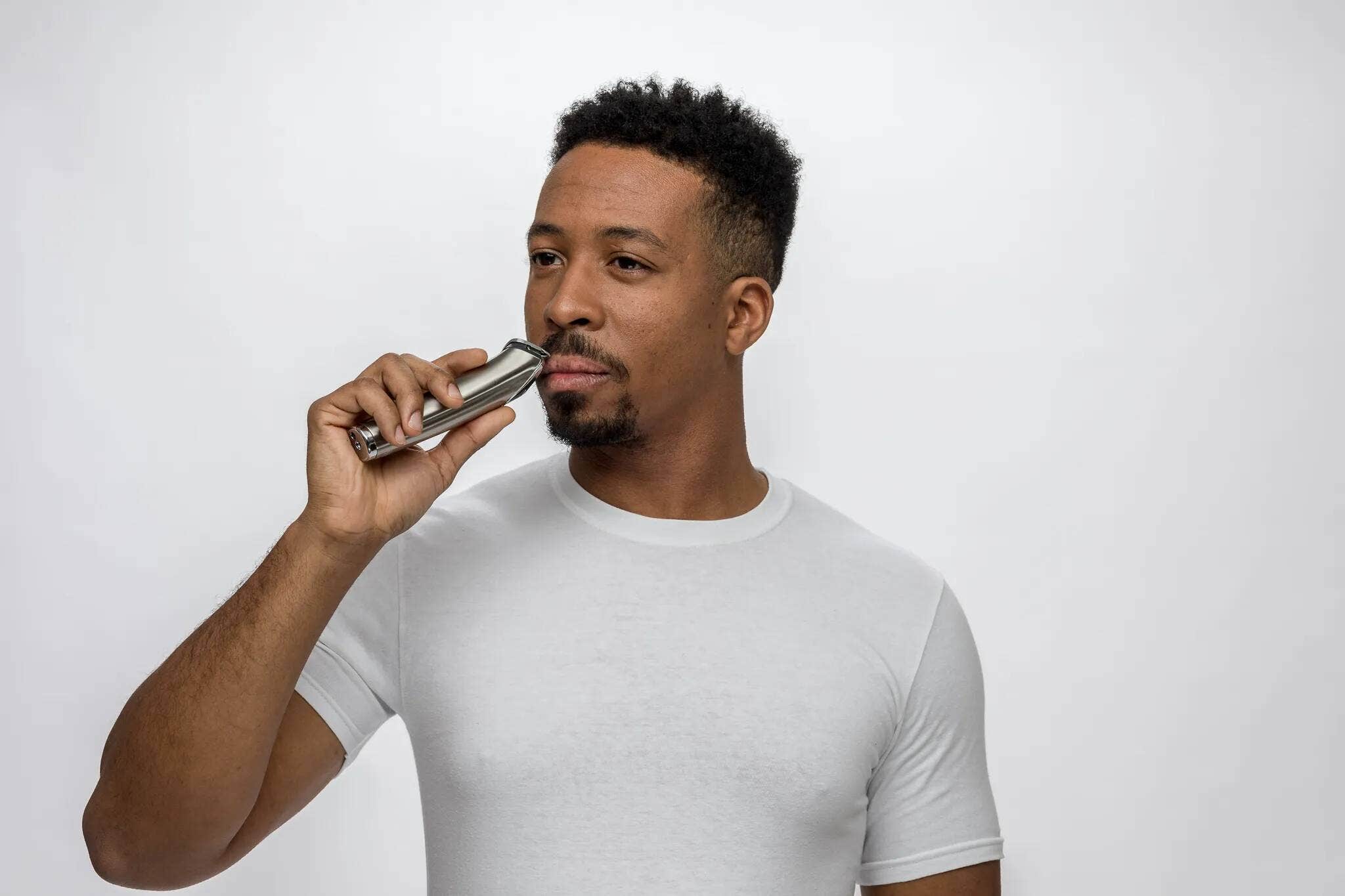 Always clean up loose or long hair around the lips.
Goatees Need Regular Maintenance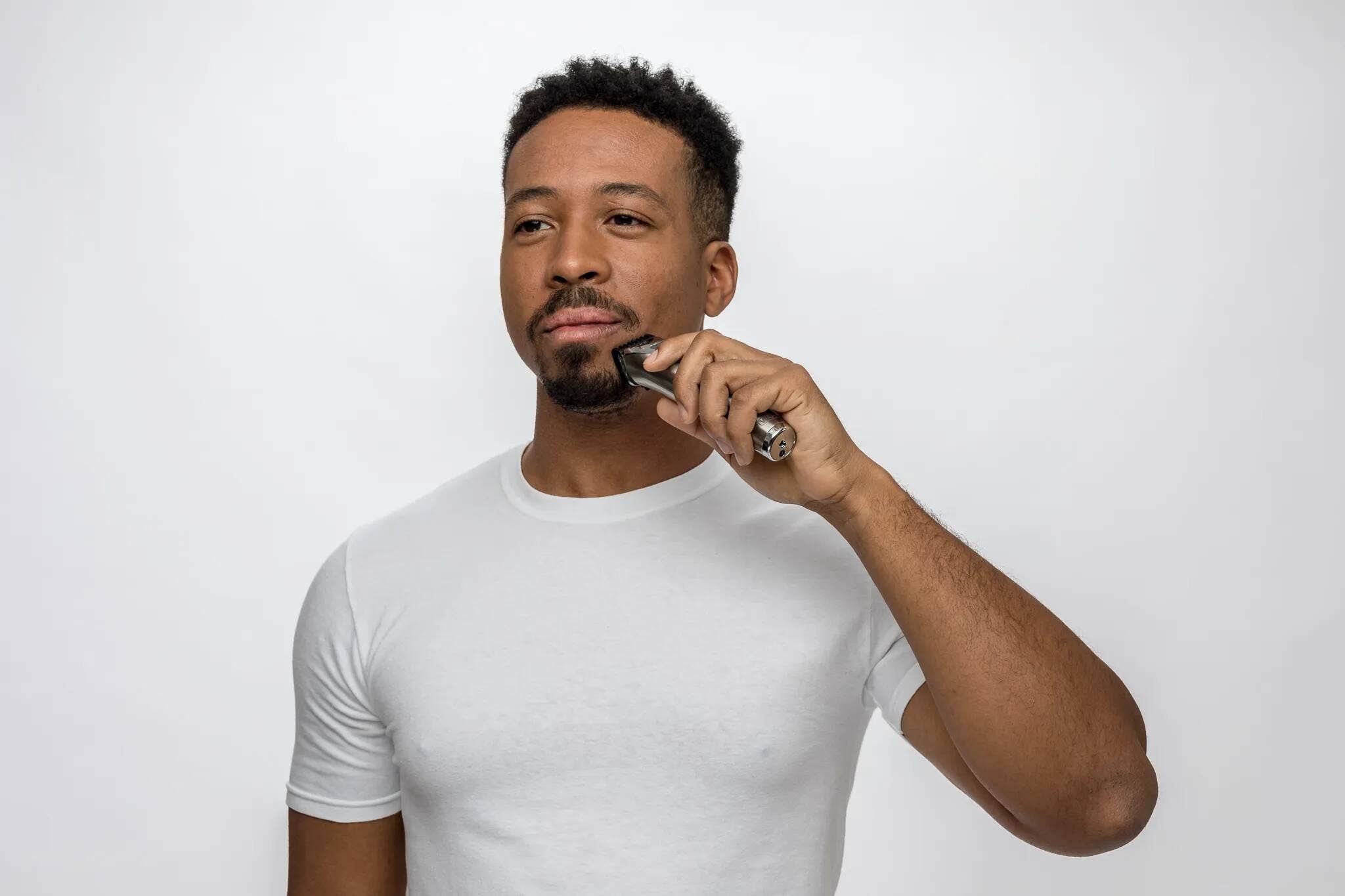 Some goatee-esque styles require attention every couple of days while others only need re-shaping a few times a month.
Related Videos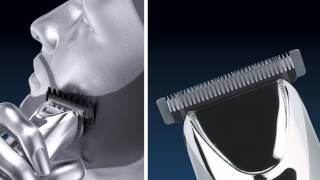 Stainless Steel Lithium Ion Trimmer