Dog Shampoo - Oatmeal Formula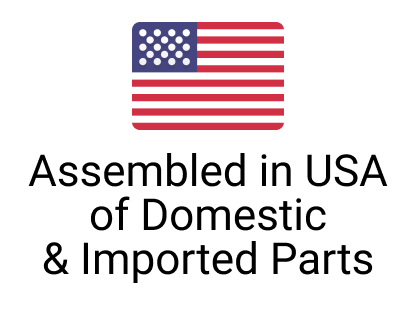 Healthy skin makes for a healthy coat. This pet shampoo contains gentle ingredients. We do not use harsh chemicals, which means this gentle formula is perfect for your pet's sensitive skin. With this high concentrate shampoo, a little goes a long way.
HOW TO USE:
Saturate your dog's coat with warm water. Because our shampoo is a concentrate, apply a small amount of shampoo to your dog's coat. Work shampoo into a foamy lather from head to tail. Rinse coat thoroughly and towel dry. Gently brush coat.