Waterless No-Rinse Dog Shampoo - Calming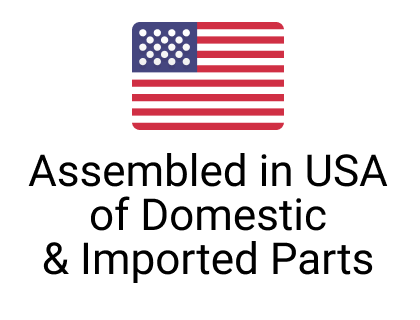 This no-rinse dog shampoo lets you shampoo your pet between baths without the water and rinsing. The foaming lather provides a deep penetrating clean that leaves your pet smelling great! It is also formulated with gentle ingredients for pet owners who want to avoid harsh chemicals.
HOW TO USE:
Pump shampoo foam into the palm of your hand. Apply to your dog's coat. Work shampoo into a foamy lather from head to tail. Pat dry with towel dry. Gently brush coat.