Dog Shampoo Half Gallon - Four in One Calming Formula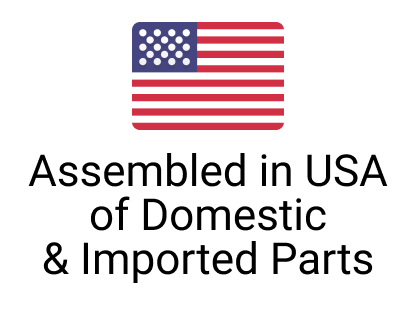 This four-in-one pet shampoo is formulated with lavender and chamomile to clean, condition, detangle, and moisturize your dog coat. The all-in-one formula makes bath time easy for you and your dog while leaving your dog's coat clean, silky and smooth. 
HOW TO USE: Saturate your dog's coat with warm water. Because our shampoo is a concentrate, apply a small amount of shampoo to your dog's coat. Work shampoo into a foamy lather from head to tail. Rinse coat thoroughly and towel dry. Gently brush coat.
Also available at these retailers