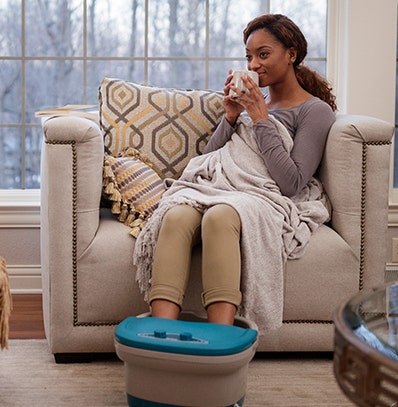 Massage Therapy for Stress Relief
Sometimes it seems like everyday life gets more stressful with each passing day. Added stress can adversely affect our physical and mental well-being. Studies have shown, however, that massage therapy can greatly reduce stress and counteract its effects. Massage can help reduce anxiety, ease headaches and sooth tense muscles that are hampering your quality of life.
Handheld Massagers & Features for Stress Relief
1

Hand-held massagers are easy to use, large enough to alleviate discomfort in major muscle groups and small enough to place right in your hand. They can be a simple solution for aches, pains, stress and fatigue.

2

Sometimes, alternating hot and cold treatment is just what is needed for the relief of soreness, aches and pains. The heat packs open blood vessels to promote healing and the cold reduces swelling and inflammation.

3

4

Whether it's after exercise or at the end of a long day, feet can get sore or inflamed, requiring some form of relief. Foot massagers help soothe aching arches, heels, toes and ankles, providing much needed rejuvenation.

5

Sometimes the best way to promote recovery from aches, pains and injuries is through nerve stimulation. Electrotherapy TENS units can assist recovery and rehabilitation by delivering relief directly to the location of the pain, whether it's in the neck, the feet or points in between.
Need help deciding what you need?
Where you hurt and why you're hurting are two key factors in deciding which massager is best for your specific pain relief.
Product Selector
More Tips to Relief
Prioritize Recovery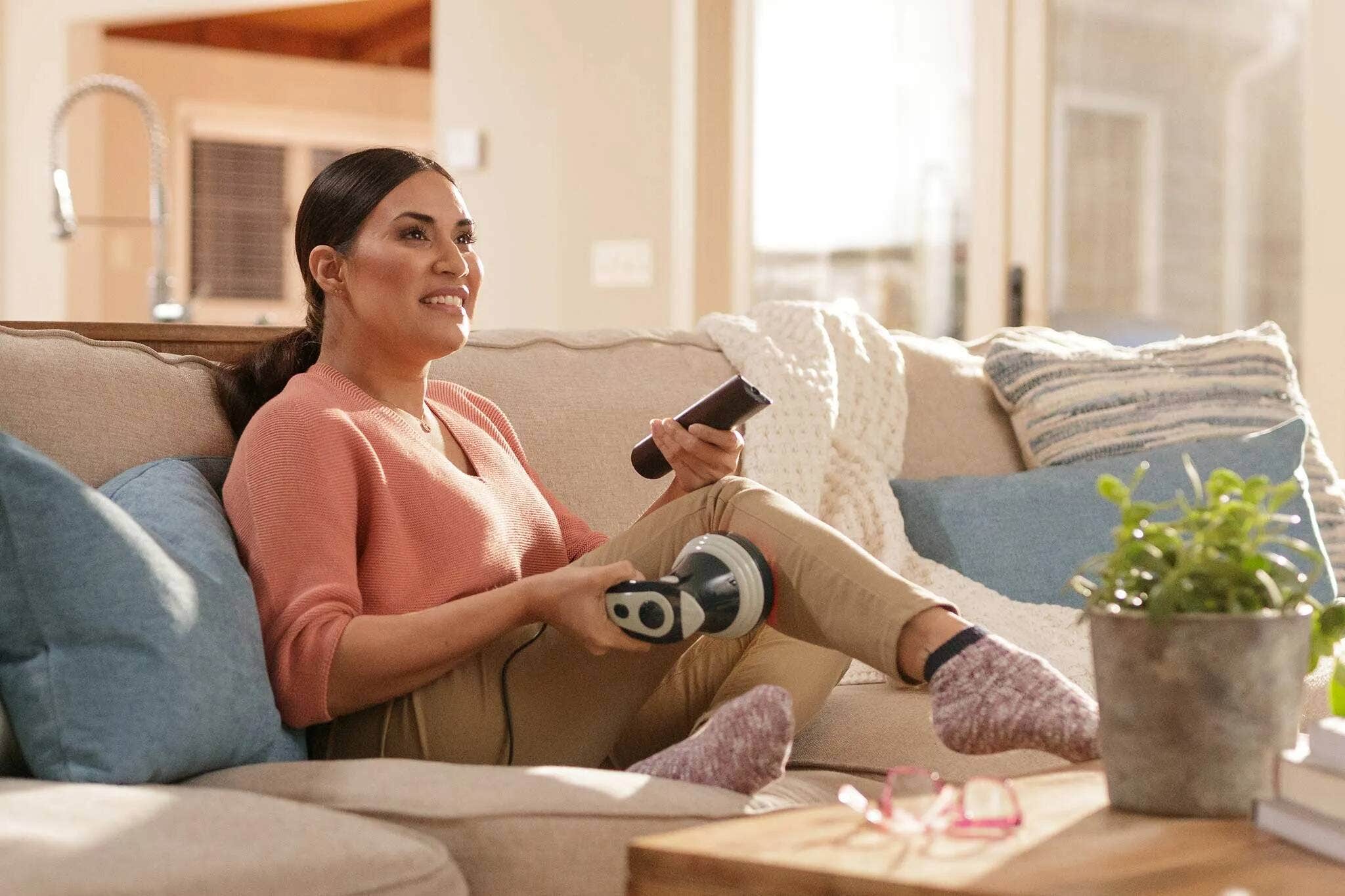 Rest and/or active recovery: First of all, ease into workouts. If you haven't been working out on a regular basis, going full throttle right away, particularly with consecutive-day workouts, is going to result and aching muscles.
Hydration is Key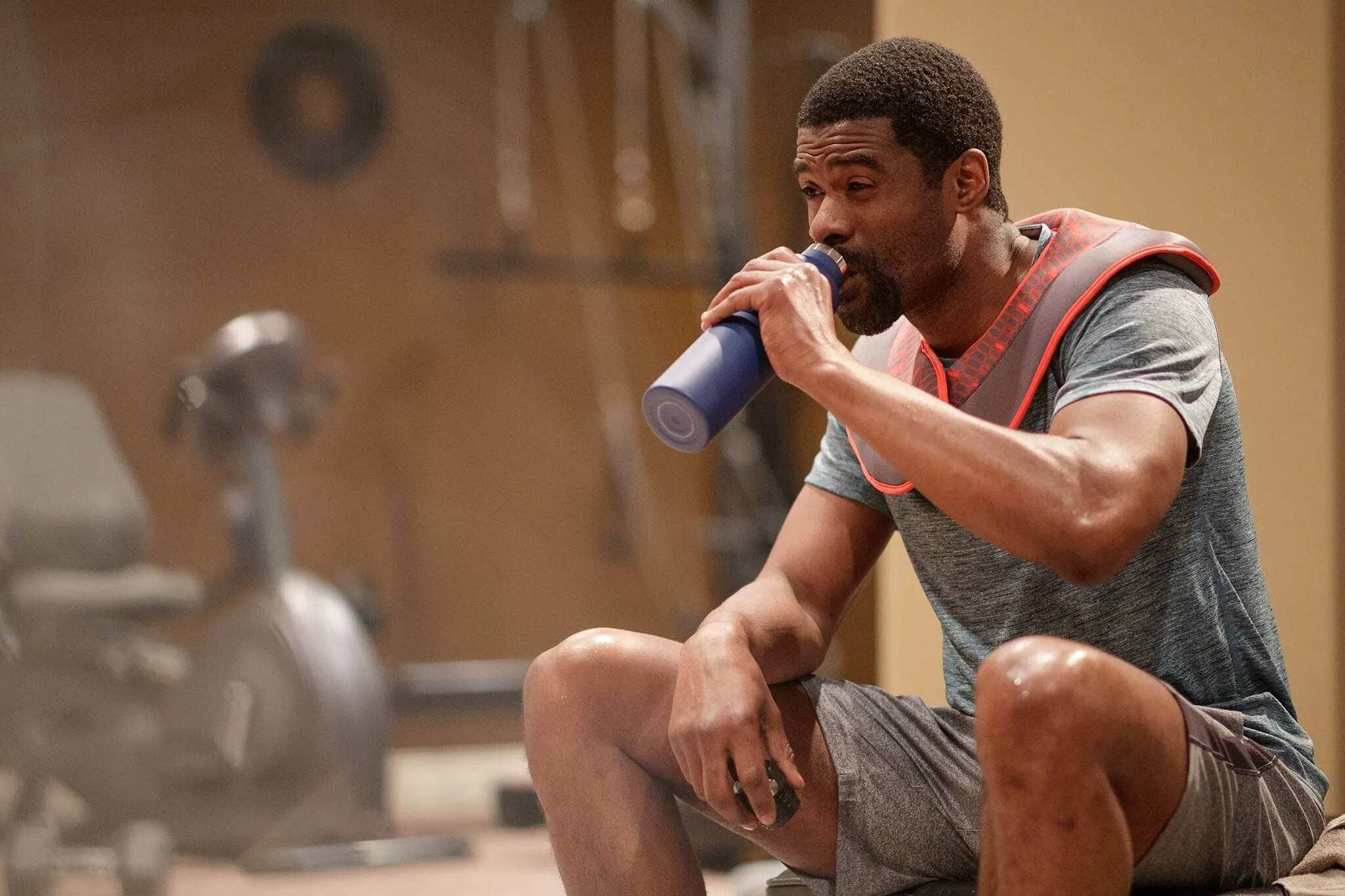 Hydrate: Drinking water during and after exercise helps the body rid itself of toxins, while fighting off dehydration, which can result in painful muscles and excruciating muscle cramps.
Eating Properly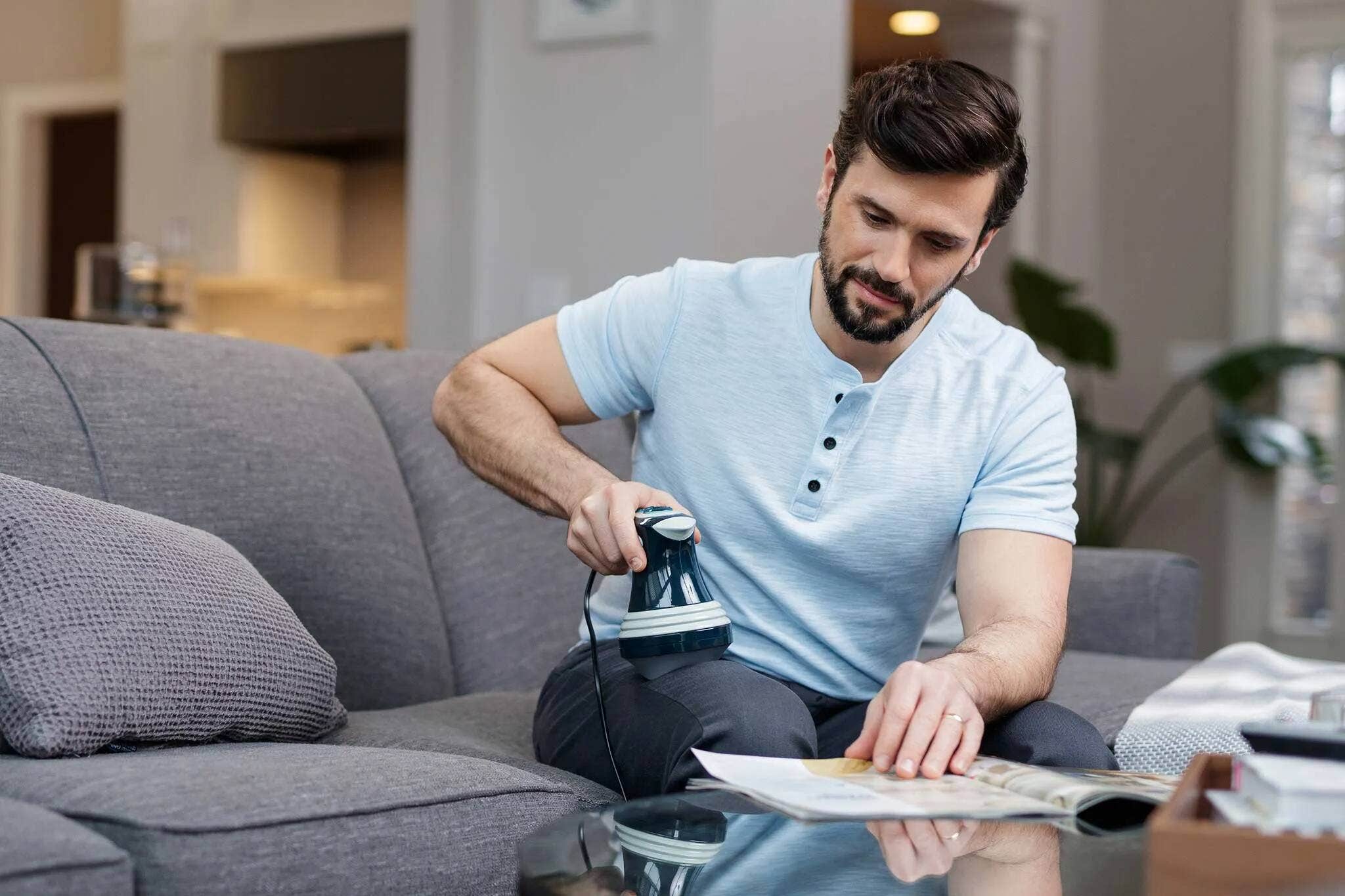 Proper nutrition: Protein sources are necessary to rebuild muscle tissue and fuel the function of various cells, tissues and enzymes. Carbohydrates are vital, as well.
Related Videos