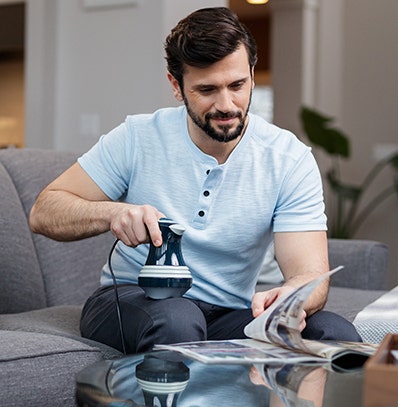 How to Use Massage to Relieve Knee & Joint Pain
Massage and stretching can help reduce pain in knees and major hip and leg joints.
How to Massage Knees & Joints Step-by-Step
1

A regimen of both massage and stretching usually helps aching knees. Begin by massaging the quadriceps muscles (large upper leg muscles above the knee), which contain the trigger points often associated with knee pain.

2

With your legs stretched out in front of you, use your handheld massager to begin with a firm massage of the front/center of the quad using short, repeated strokes in one direction.

3

Next, massage the inner thigh just above the knee, using the same technique, followed by a firm massage of the length of the outer thigh.

4

A gentle massage of the kneecap should follow, which will relax ligaments, tendons and muscles. Begin with the top of the kneecap, moving outward with short stokes. Follow with circular motions around the kneecap, followed by a gentle massage of the base of the kneecap.

5

Finish by stretching the muscles that support the knees, which are your quadriceps, hamstrings, glutes and hip abductor muscles.
Need help deciding what you need?
Where you hurt and why you're hurting are two key factors in deciding which massager is best for your specific pain relief.
Product Selector
Tips for Using Handheld Massagers
Prioritize Recovery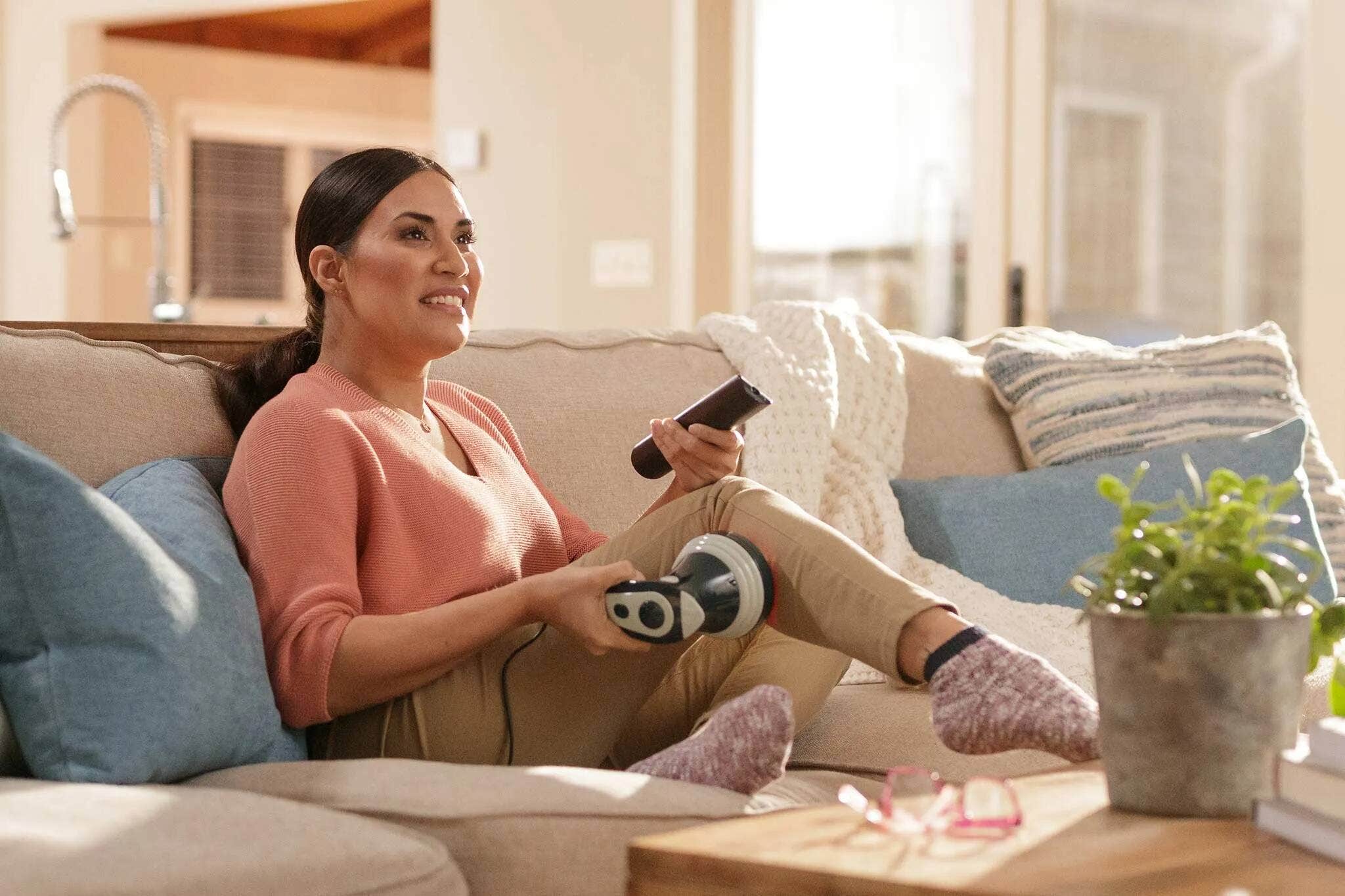 Rest and/or active recovery: First of all, ease into workouts. If you haven't been working out on a regular basis, going full throttle right away, particularly with consecutive-day workouts, is going to result and aching muscles.
Hydration is Key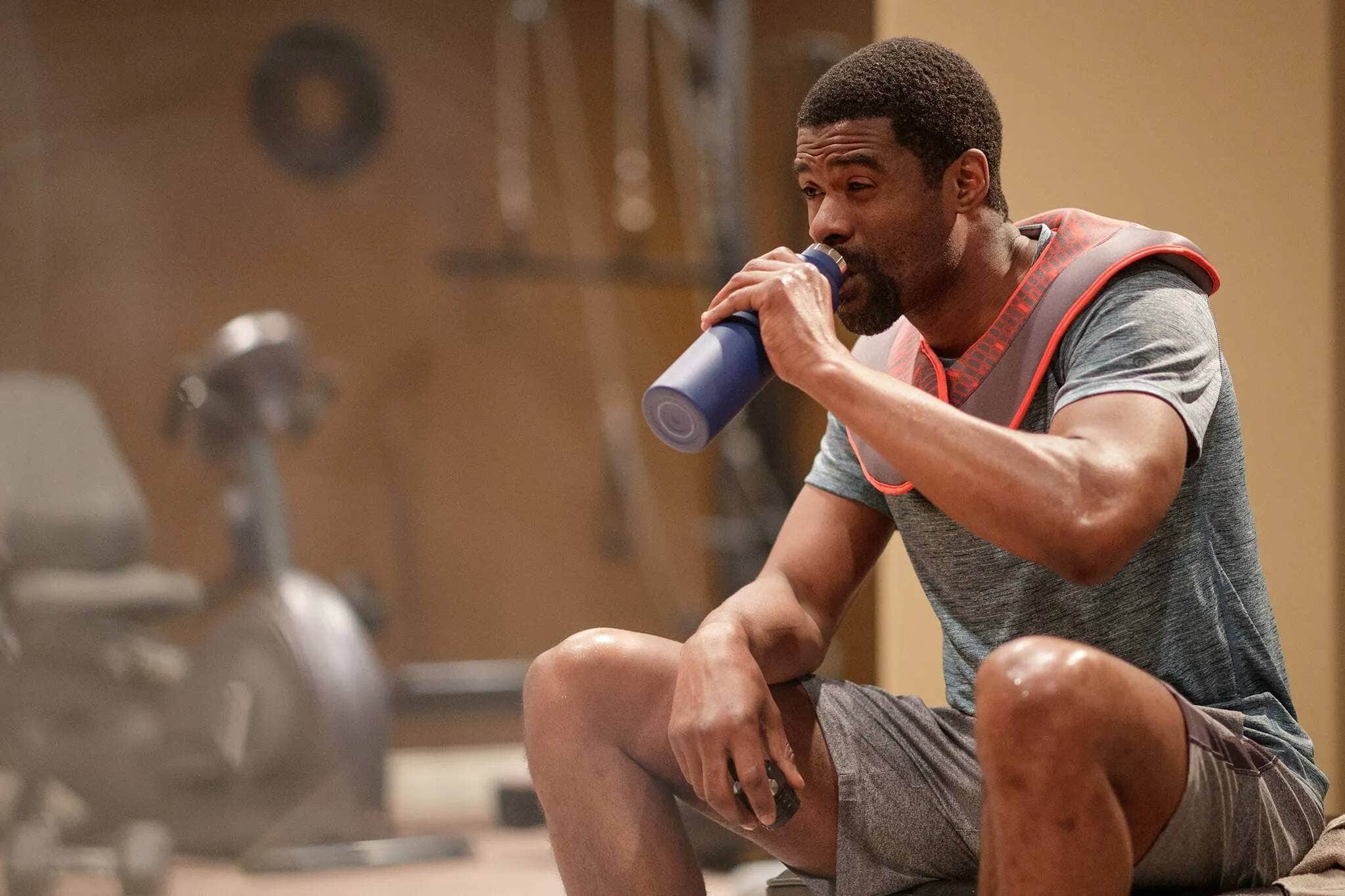 Hydrate: Drinking water during and after exercise helps the body rid itself of toxins, while fighting off dehydration, which can result in painful muscles and excruciating muscle cramps.
Eating Properly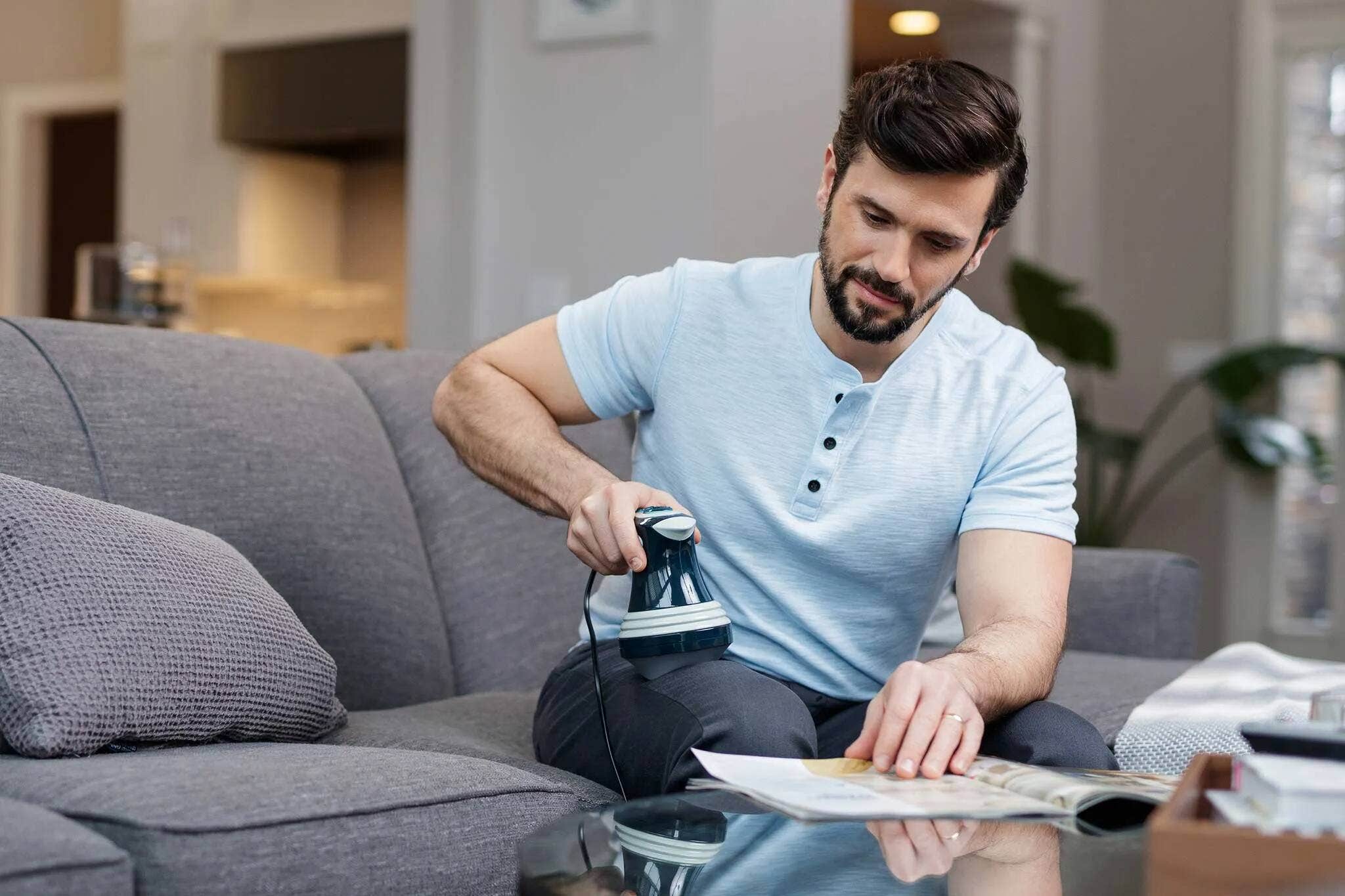 Proper nutrition: Protein sources are necessary to rebuild muscle tissue and fuel the function of various cells, tissues and enzymes. Carbohydrates are vital, as well.
Related Videos