Pro Series™ Premier Corded Hair Clipper & Cordless Battery Trimmer Kit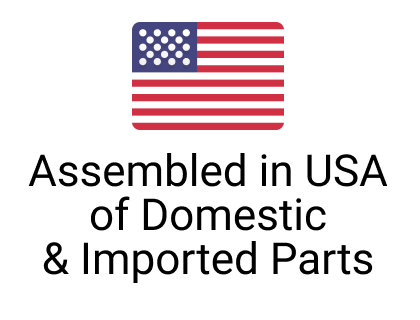 Wahl's Pro Series™ High Performance Haircutting Kit comes with a premium hair clipper and trimmer. The multi-cut clipper contains self-sharpening precision blades, an adjustable taper lever, ultra power no-snag motor and an XL 8' braided power cord for exceptional durability and flexibility. The included touch-up trimmer is rechargeable for cordless use. It is great for detail trimming the back of the neck, sideburns, and around the ears.
This kit also comes with premium accessories: 12 premium secure-snap™ clipper attachment guards that provide cutting lengths between 1/16"-1", 6 individual trimmer guards that provide cutting lengths between 1/16"-3/8", a storage caddy for organizing guide combs, barber cape (28" x 40"), stainless steel cutting sheers, finishing tools, and a large storage case to hold all accessories.
Both the clipper and trimmer come with warranties: Lifetime Limited Clipper Warranty & 3 Year Trimmer Warranty. As well as, a 30 day money back guarantee. This premium, high performance haircutting kit has everything you need for a successful at home haircut.
Also available at these retailers