THE WAHL® PRO SERIES™ HIGH VISIBILITY TRIMMER
FOR THE SERIOUS BEARDSMAN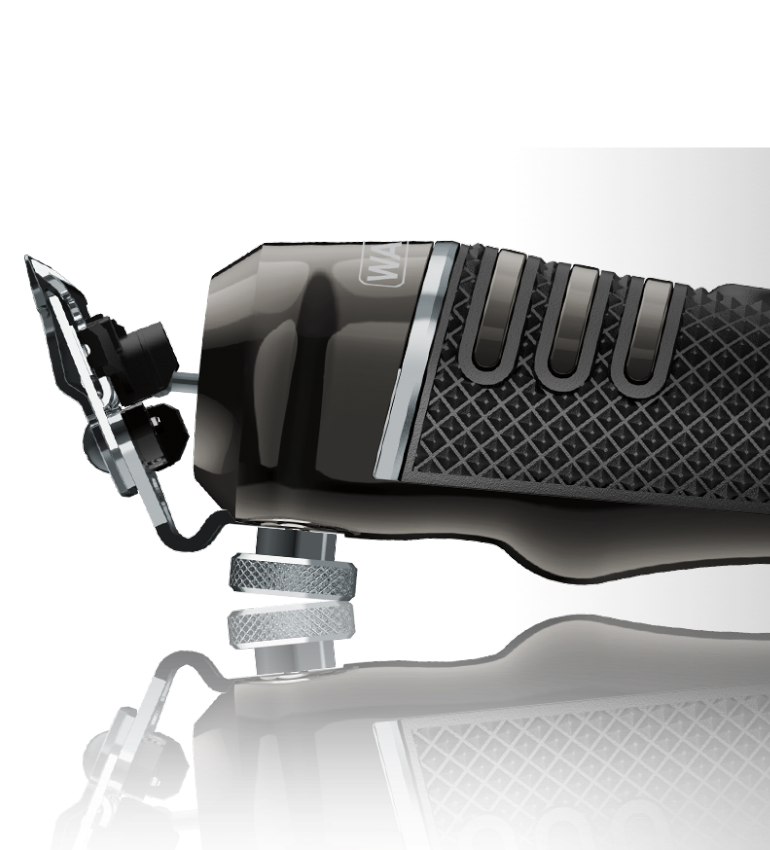 The Only Trimmer that Grooms in High Definition
Get a grip on grooming like never before with the Wahl® PRO SERIES™ High Visibility Trimmer. This high-performance lithium-ion trimmer is first in its class with a revolutionary design that's visibly superior for incredible lines and comes with three interchangeable high-visibility heads.
BUY NOW AT AMAZON
THE ONLY TRIMMER

YOU'LL EVER NEED
Ultimate Control is in Your Hands
Built to last with a zinc-alloy metal body and no-slip rubber grip for maximum comfort and control.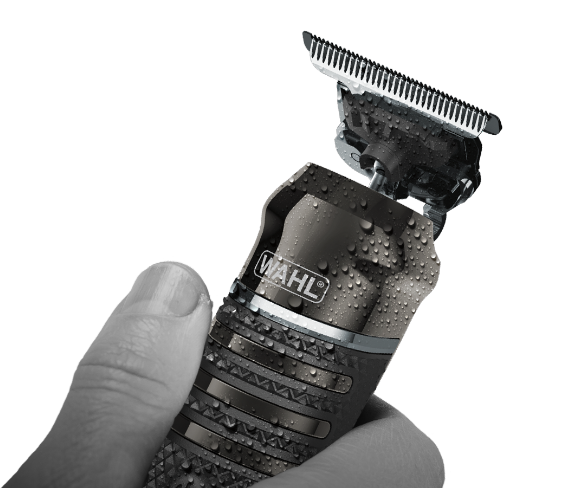 Diamond-Hard-Coated FOREVER BLADE™
Cuts four-times closer than a standard blade1 for smoother2 skin. And lasts a lifetime.3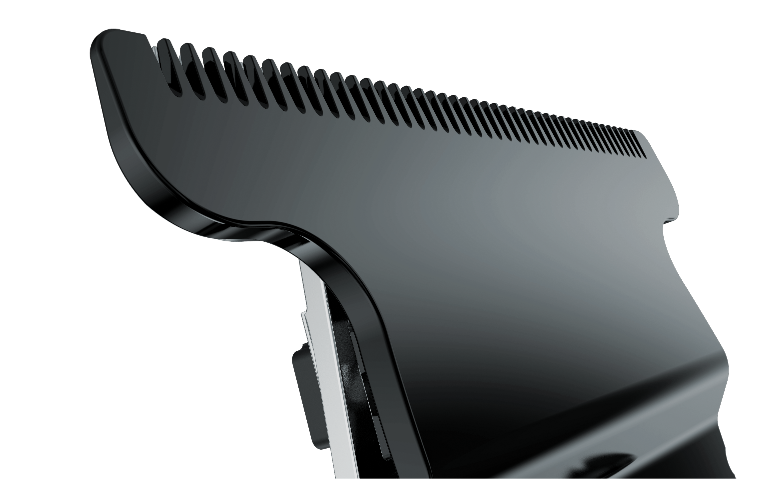 Visibly Superior 5X Clearer Line of Sight
Engineered with 5X clearer line-of-sight4 improves your visibility from every angle for sharp lines—every time.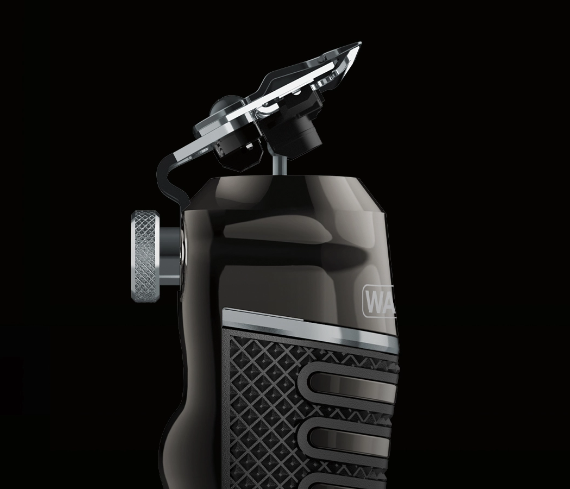 Next-level Versatility
Experience three easy-change, high-visibility heads. Trim, shave and detail.
Welcome, Serious Beardsman
We've been expecting you.
Become part of an exclusive community of men who honor the art of beardcraft. Follow us on Instagram @WahlGrooming #SeriousBeardsman and get a weekly serving of tips, tricks and the latest beard styles. And, friend, share your work—because there are beardsmen and there is The Serious Beardsman.
FOLLOW US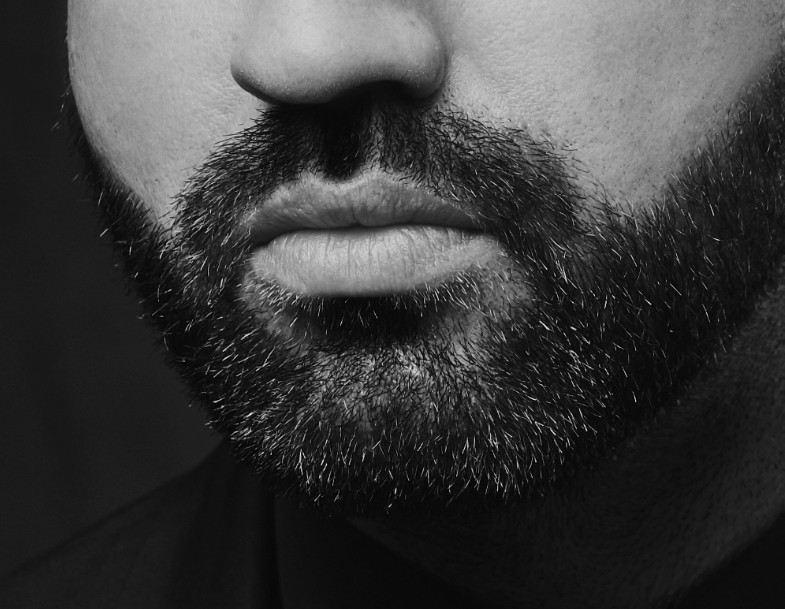 The Wahl® PRO SERIES™ High Visibility Trimmer
What's in the box:
1 Trimmer
3 Interchangeable High-Visibility Heads (Trimmer, Detailer, Shaver)
8 Pro-Guard™ T-Blade Guide Combs
1 Blade Oil
1 Cleaning Brush
1 Mustache Comb
1 USB Charging Cord
1 Blade Guard
1 Storage Case
BUY NOW AT AMAZON