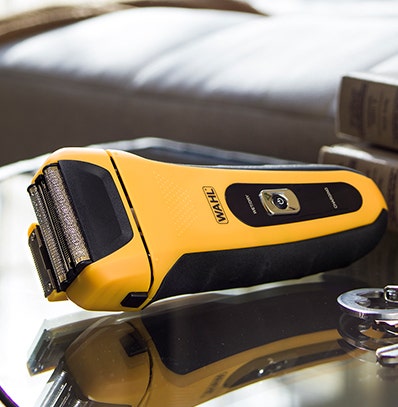 What Kind of Shaver Should I Use?
Wahl has a wide variety of shavers for every face and need. What kind of shaver is best? This depends on your preferences. Check out this quick guide to choosing the best electric shaver.
How to Pick the Best Shaver for You
What to use
Need help deciding what you need?
Wahl shavers are engineered to provide a fast, clean and close shave, leaving your skin smooth and free of irritation.
Product Selector
More Grooming Tips
Identify Your Natural Beardline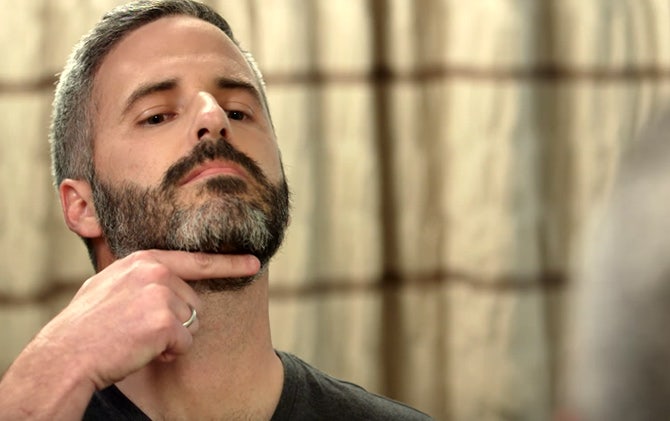 Start trimming just above the Adam's apple.
Work from the Center Out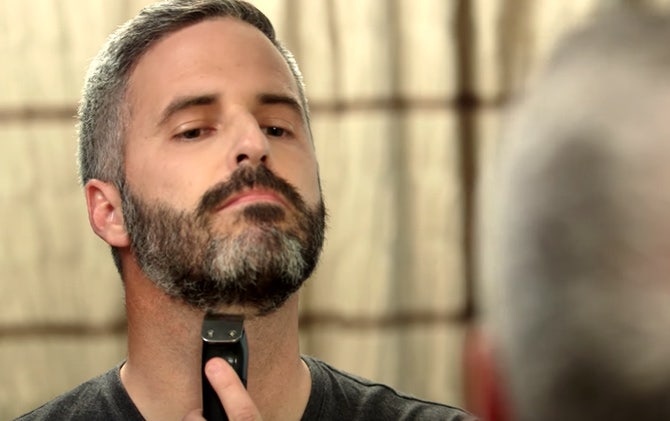 Work towards the ears to get a straight line.
Don't Cut from Ear to Ear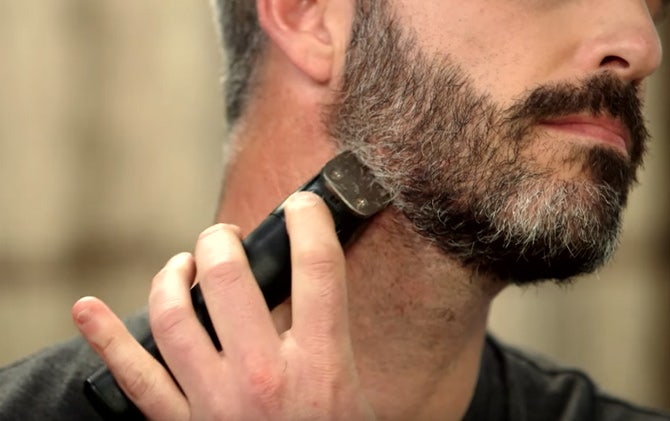 Don't go ear to ear, which may lead to an uneven line.
Related Videos