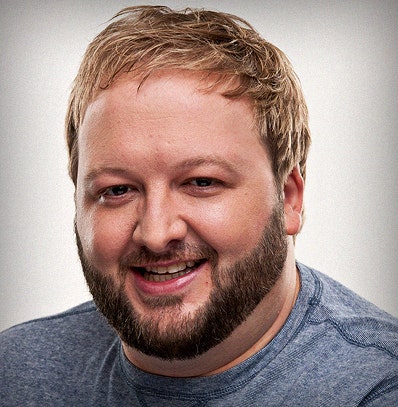 How to Do the Crusader Beard
If you're on a mission to look good, the Crusader might be for you. Falling between the Tight Beard and the Full Beard , the Crusader style provides fuller coverage along the jawline and cheeks.
How to Do the Crusader Beard Step-by-Step
1

Don't shave for at least 2 weeks, or until you have a good amount of hair growth.

2

Once your facial hair has reached a significant length, use your Wahl trimmer or Wahl shaver to create a hairline that expands out at the end of the sideburns. The lines should run just under the cheekbone and connect with hair growing down from the corners of your mouth.

3

4

The hair around the chin and mouth can be kept at a slightly longer length.

5
Need help deciding what you need?
Wahl offers trimmers and grooming kits that let you achieve the look you want and keep it looking great.
Product Selector
More Full Beard Tips
Combing Your Beard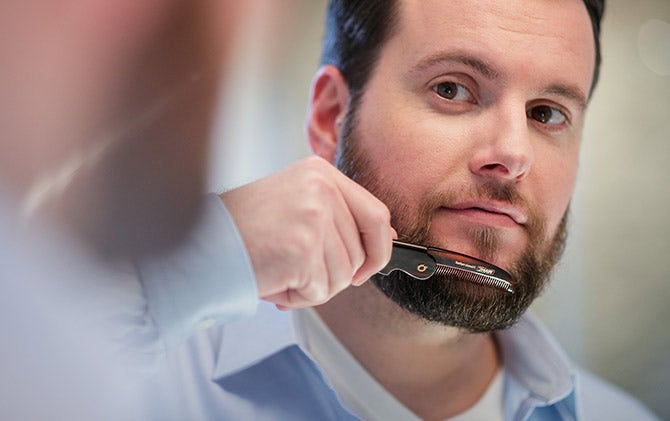 Before trimming, comb your beard in the direction it grows so that all the hairs are at their maximum height and facing the same direction.
Wahl Trimmers Have Attachment Heads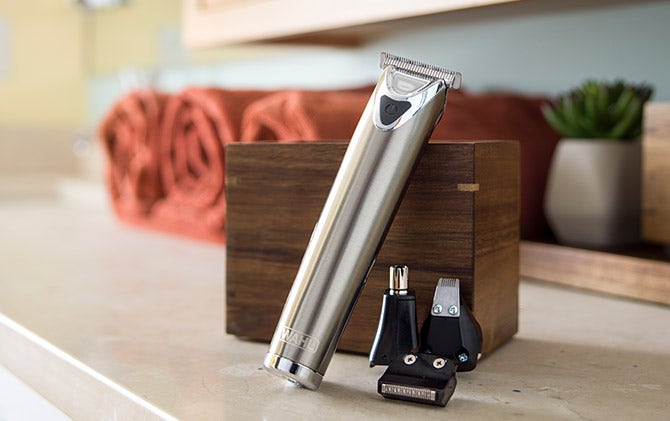 Wahl has been an innovator in beard trimming technology and offers a variety of trimmers that will get the job done.
Choose the Guide Comb You Need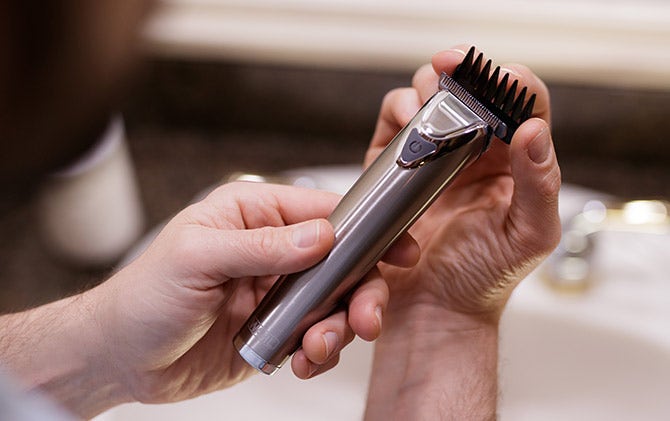 Understand the length of beard you want and then use trimmer guide combs to achieve said length.
Trim in the Direction of Growth for Long Beards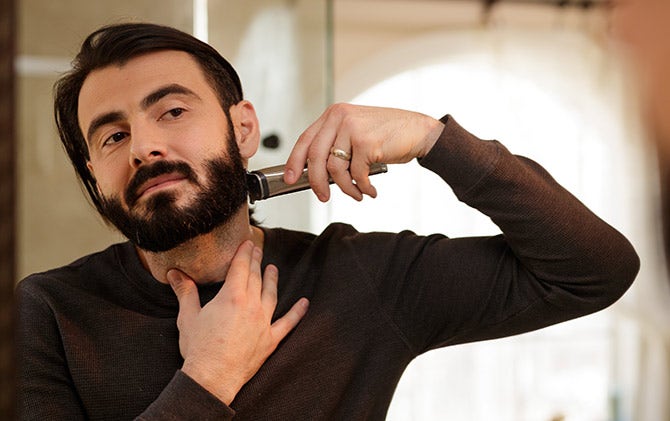 Longer beards require trimming in the direction of hair growth to avoid a patchy look.
Trim in Any Direction for Short Beard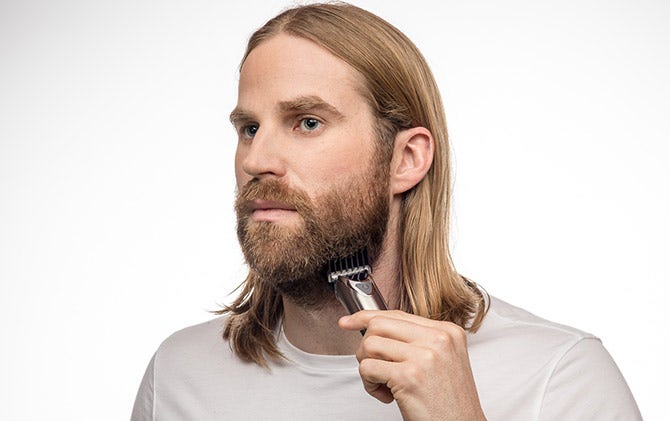 For shorter styles, you can trim in either direction depending on the look you want.
Evening Out Your Beard and Neckline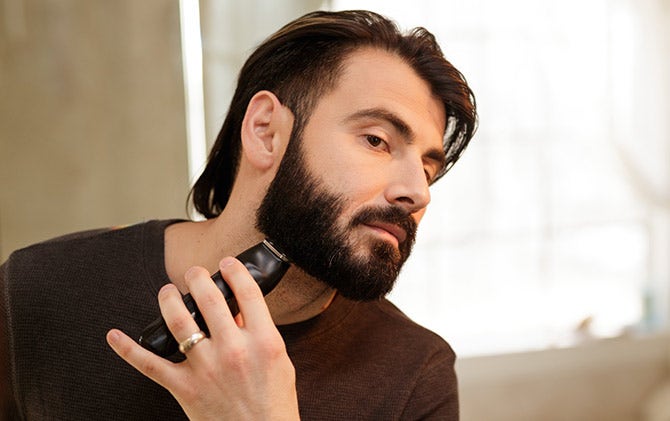 To maintain an even beard with neck hair, try to keep hair length shorter than the hair growing on your chin and cheeks as neck hair tends to be thicker.
Cleaning Up Your Facial Hair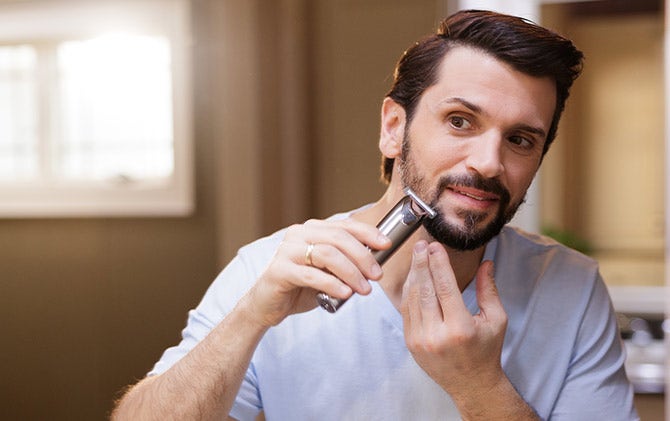 Always clean up loose or long hair around the lips.
Related Videos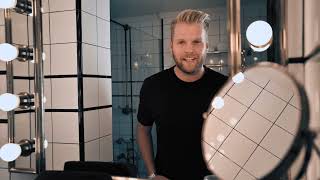 The Crusader Beard | How to Shape Your Beard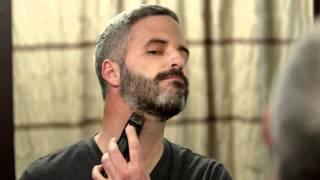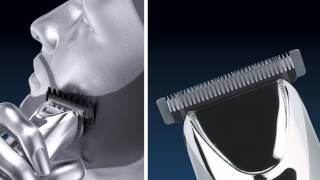 Stainless Steel Lithium Ion Trimmer