Wahl thanks you for your recent purchase from Costco. As mentioned on the box of your home haircutting kit or "quick start guide", you are eligible to receive our FREE e-book, "Home Haircutting Made Simple."
To receive your FREE copy of "Home Haircutting Made Simple", enter the 9-digit number (in the UK use the 5 digit ZB number) from the back page of the instruction book in the box below to begin your download (XXXXX-XXXX). Please include the hyphen when you enter the number.
Product ID (format xxxx-xxx)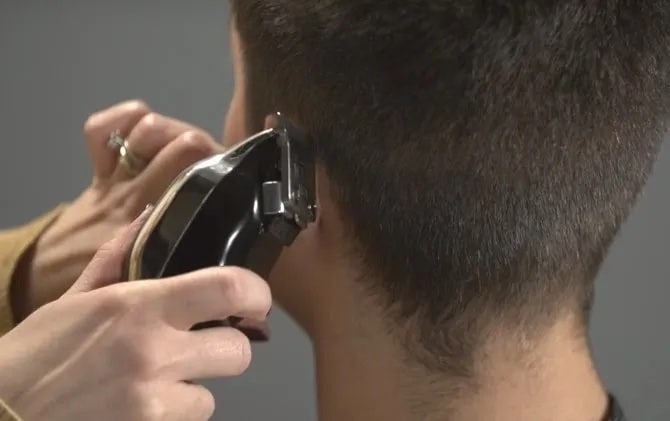 Thank you again for shopping at Costco. And, thank you for purchasing a Wahl clipper. If you have any questions or comments regarding your product, please contact the Wahl customer service team at 1-800-767-9245.